After 25 years in the United Kingdom and a career focused on shipping finance, Nicholas Pavlidis moved to Cyprus and joined Bank of Cyprus in April 2017. "My aim was to set up a new shipping finance department and lead the expansion of the Bank's involvement in the maritime sector."
With the close support of the Bank's senior management, Bank of Cyprus established the 'Shipping Centre' in Limassol and formed a long-term business strategy based on the Bank's key priorities. The Shipping Centre effectively started active operations in early 2018 and they have made great progress since then.
Please provide a brief company profile, highlighting your vision and goals centred around the maritime industry.
"Bank of Cyprus is the largest financial institution in Cyprus, intrinsically connected with the development of the Cyprus economy. As shipping is an important sector for the local economy, contributing a total of approximately 7 per cent to the country's GDP, it was only natural for the Bank to establish a dedicated centre for shipping.
"Our shipping team comprises a select group of experienced shipping professionals from the United Kingdom, Greece, and Cyprus. Our aim is to steadily build a portfolio of carefully chosen relationships with shipping clients from Cyprus, Greece and beyond. At the same time, we are formulating a 'shipping culture' within Bank of Cyprus and establishing a long-term commitment to the sector that will last for decades to come. My medium-term vision is for our Shipping Centre to develop into a leading ship-financier in the wider region."
How does your organisation plan to serve the Cypriot and Greek shipping community, and what banking solutions do you offer to your shipping partners?
"Bank of Cyprus has long supported the Cypriot and Greek shipping communities. There was previous involvement in ship-finance out of Greece. There has also been a continuous provision of high-quality service to shipping clients, including Transactions and Operational banking, FX and Interest Rate management, as well as dedicated Private Banking. Our Shipping Centre has complemented these services with ship-finance. Our primary product is the traditional mortgage-backed lending, which has served the shipping industry well as a flexible, cost-effective tool.
"We have an open dialogue with our clients, monitor market developments and stand ready to adapt our offering in a dynamic environment. As an indication of the Bank of Cyprus' will to lead and adapt, a scheme was recently promoted and agreed with the Shipping Deputy Ministry and other Cyprus institutions, to help facilitate wage payments to numerous vessel crews who have been affected by the war in Ukraine."
Cyprus has successfully built a diversified and robust maritime industry, which offers a unique set of competitive advantages. Why should international shipping companies and investors consider Cyprus as a shipping hub?
"Cyprus and its economic development have been historically linked to shipping. The Cyprus Shipping Registry was established in 1963 and has developed into Europe's third largest. Over the recent years, with the support of an active Shipping Deputy Ministry, Cyprus has become an important shipping hub and one of the world's largest ship-management centres. In addition, Cyprus offers a range of high-quality services, from legal and accounting to insurance and chartering, and more recently shipping finance. All these, in combination with a favourable tonnage tax regime, will continue to attract shipping companies and investors and maintain Cyprus as a significant shipping centre."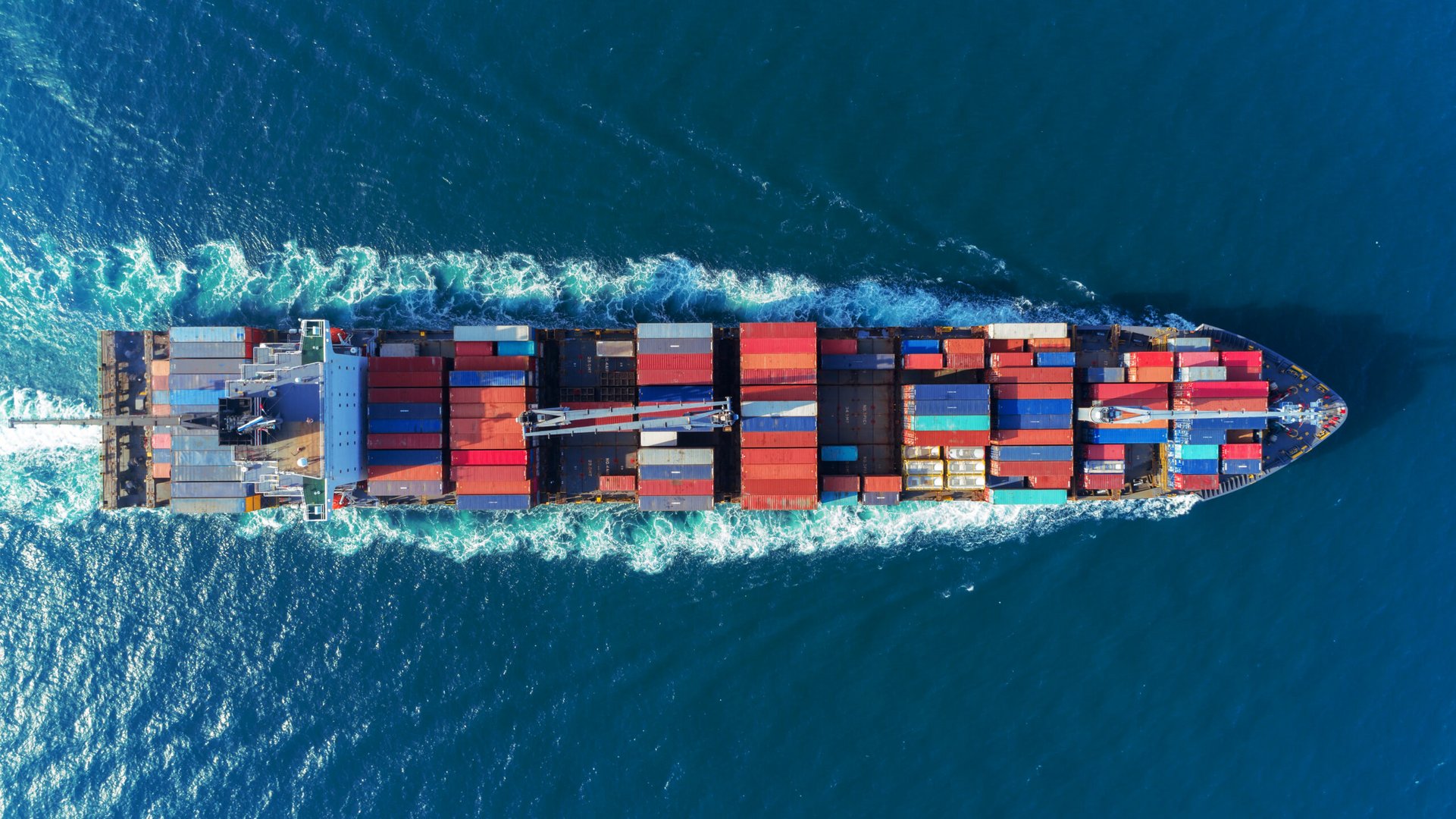 What are the specialised requirements and needs of a shipping company from its banks?
"Shipping is a global, complex, and very dynamic industry. As such, shipping companies need partners who understand the challenges they face and can respond quickly and positively. The speed and efficiency in making worldwide payments is a good example. Bank of Cyprus is a modern Bank with high-quality Electronic Banking and dedicated payments teams, ready to provide the correct assistance. We appreciate the importance of speed and pay attention to quick response on our client's requests.
"As a ship-financier, you also need to recognise the client's key financing priorities, be readily accessible and prepared to be flexible. In a distinctly cyclical shipping market, one needs to look beyond the short-term volatility and focus more on the long-term prospects."
What are the other benefits of dealing with your financial institution?
"Despite being a relatively small financier directly competing with the large shipping banks of Europe and beyond, our Shipping Centre offers some key comparative advantages. We have the experience and ability to evaluate projects and quickly process proposals. With prompt access to senior management and flexible procedures, we can achieve rapid decision making. Proximity to our Cypriot and Greek clients is also an additional benefit as we try to maintain regular face-to face contact.
"Shipping is a people's industry and relationships are at the heart of all parts of this business. I am a firm believer of 'relationship banking' and try to add value by staying close to our clients, understanding their needs, building holistic relationships, and focusing on creating long-term value."
What role will your organisation play with increasing environmental, social and governance (ESG) requirements?
"As an island nation, Cyprus has had a close affinity with the sea and I believe that the society is sensitive on environmental issues, particularly in relation to the seas. We all understand that moving towards a sustainable economy is a necessity and a top priority for the world community. Bank of Cyprus is determined to lead the transition in Cyprus. The Bank's ESG agenda focuses towards building a forward-looking organisation with a clear strategy supported by effective corporate governance.
"The Shipping Centre is aligned with this strategy. We are engaging with our clients to enhance our understanding of their ESG profiles, their plans, and what part we can play in helping them meet their sustainability goals, in parallel with their financial objectives."
How do you see the future of shipping in Cyprus?
"Cyprus has done a great job in establishing itself as a prominent player in world shipping. There is an active Cypriot cluster which promotes maritime interests in the worldwide fora. The country is highly attractive to shipping and ship management companies, both from a corporate perspective and in terms of the environment it offers their staff. Most importantly, newly established Maritime Academies and shipping courses at Cyprus universities, train and lead young people to good careers in shipping, creating the new maritime generation. All these make me very optimistic about the future of shipping in Cyprus and I feel very proud to be playing my part, as member of the Cyprus shipping community."