Unique dance choreographies are coming up next at the Nicosia International Festival as Cypriot and Greek artists present different themes through the art of dance. The performances on Tuesday and Wednesday explore the beauty and mortality of the human body, robots and AI and the personal stories of the performers on stage.
Panayiotis Tofi's Body of Mine performance focuses on the body's anatomy, its basic functions and the emotions which are trapped in it or expressed through it. With his new choreographic creation, premiering at the festival, the Cypriot choreographer, in collaboration with the performers and the creative team, deals with the human body and its wonderous universe. Through a kinesthetic, visual journey enriched with text, sounds of electronic music and recordings, four female performers of different ages negotiate the ownership of their bodies and the redefinition of the body and life itself through it.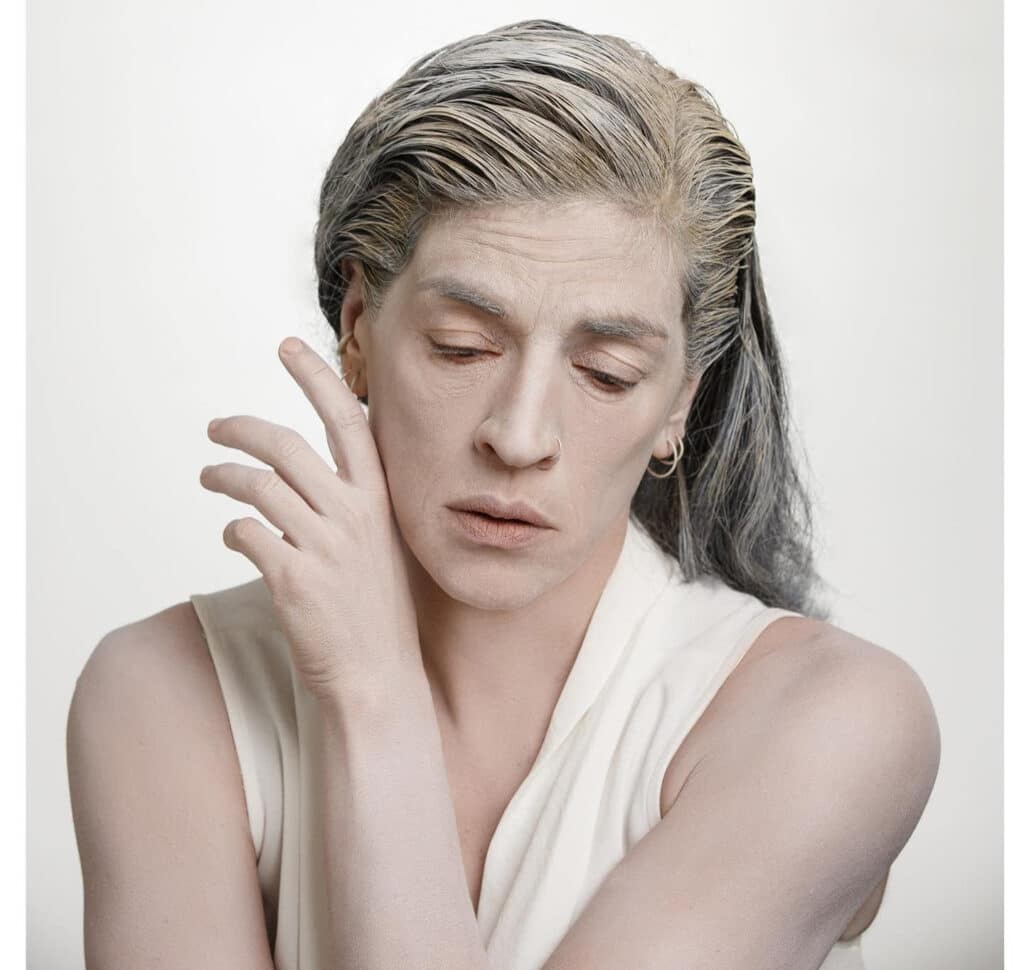 Next is Onassis Stegi with a contemporary dance diptych consisting of the works created within the framework of the Europe Beyond Access programme, which aims to bring to the forefront of the European cultural scene performing arts artists with disabilities. Do Robots Have Emotions?' on Wednesday is a debut choreography, created by choreographer Manolis Saridakis.
The sci-fi adventure transports audiences to a universe where artificial and emotional intelligence compete against each other. The 'robots' on stage perform individually and together a personal dance, and then are taken to a virtual bar/club, where they become new commands for emotions on demand. "The performance you're going to see has to do with robots," said Saridakis. "I chose this topic because I feel like a robot sometimes too."
Onassis Stegi will also present Re-Call on the same evening, a performance which takes the personal stories of its performers as its starting point, specifically, the points where their various paths converge. The aim was not to relive these stories or describe them, but rather to use them as elements of a bodily identity that drives them on stage so as to map out their presence in the space. This is fashioned on stage through the use of the square, a shape that signifies both precision and logic. A square constantly reformed to hold stories, to embrace bodies, and to create in the present: the square as a shape that remains constant while everything changes, bodies mature, and time flows by.
Body of Mine
Dance choreography by Panagiotis Tofi. Part of the Nicosia International Festival. November 15. Nicosia Municipal Theatre, Nicosia. 8.30pm. www.soldoutticketbox.com
Do Robots Have Emotions and Re-Call
Performances by Onassis Stegi. Part of the Nicosia International Festival. November 16. Nicosia Municipal Theatre, Nicosia. 8.30pm. www.soldoutticketbox.com