Given that our planet is at a dangerous crossroads and there is little time left to save it, we must take drastic individual action. Each of us can help limit global warming – if only by changing some of our daily habits.
In other words, our choices matter. About two-thirds of global greenhouse gas emissions are associated with private households. The electricity we use, the food we eat, the way we travel and the things we buy all contribute to our carbon footprint
Which is why, given that Lidl Cyprus takes its role as a leader and pioneer in protecting the environment very seriously, it has launched a digital initiative called #LidlEcoHacks, as part of its #ProjectZero actions.
View the full Lidl Eco Hacks video series on YouTube here.
In this green initiative by Lidl Cyprus, young people with environmental awareness from Cyprus and Greece have joined forces to create Lidl Eco Hacks. These are short videos tackling topics such as food waste, zero waste, and reuse and processing of old, raw and other materials, with the aim of reducing our individual environmental footprint for a more sustainable everyday life.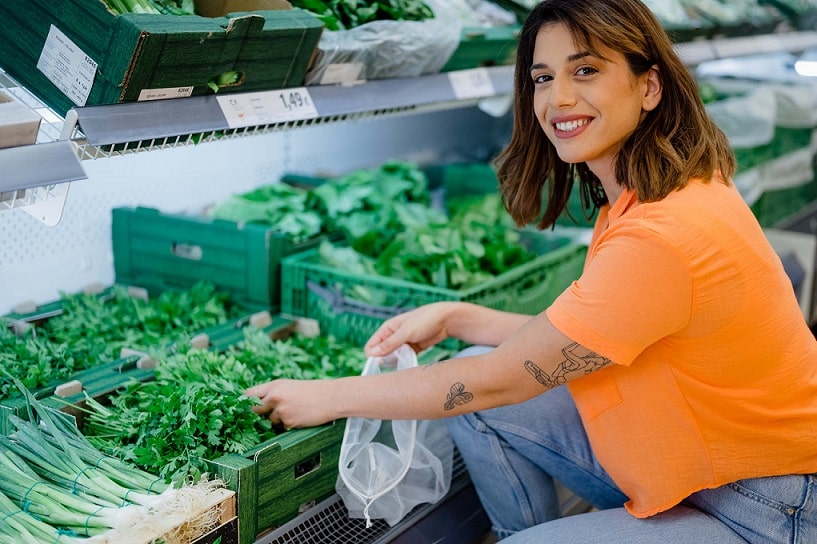 Elena Olympiou, radio producer, actress and ambassador of the UNRF UNIC organisation for climate change, shows us how to eliminate the use of plastic in our shopping.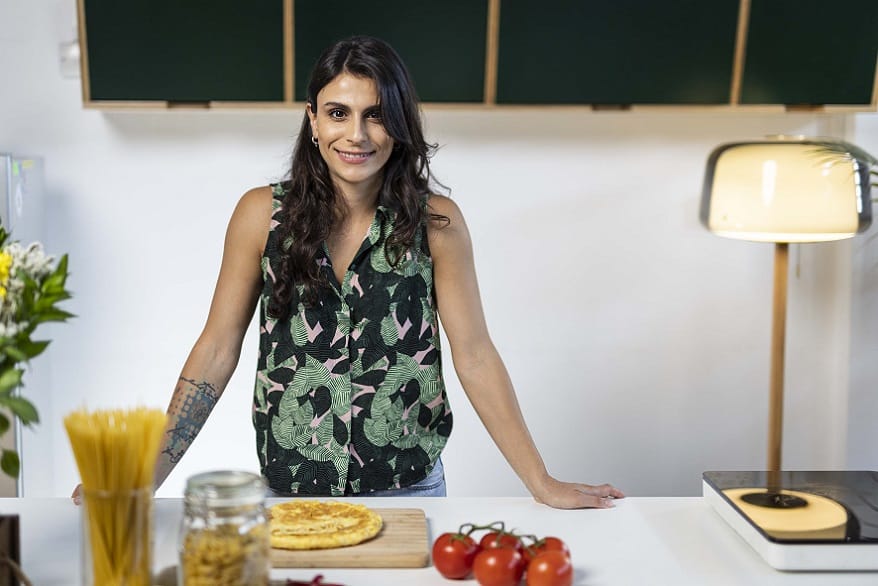 Chef Maria Markitani aims not to throw away any leftovers from her kitchen, finding creative ways to make something new with them instead! In her Lidl Eco Hacks video she shows us how to turn leftover pasta into delicious creations.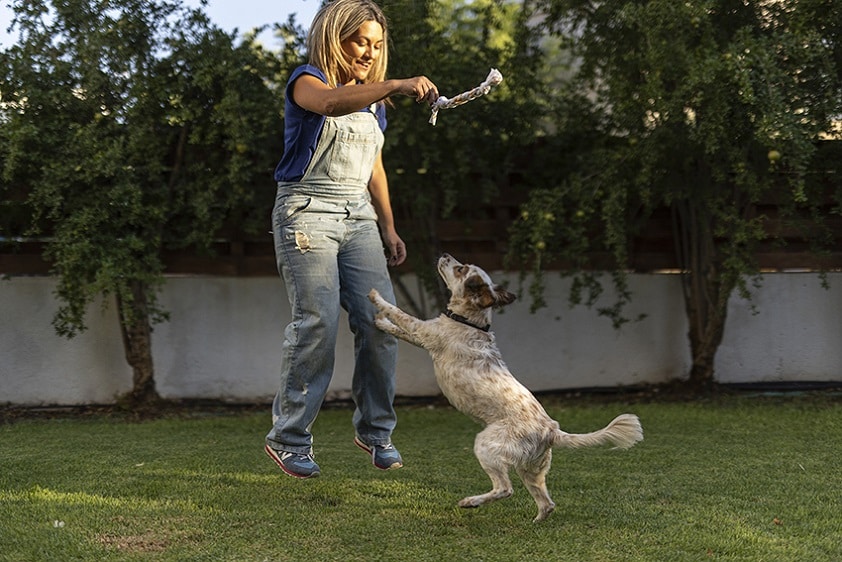 Radio producer, animal lover and well-known dog mum, Phaedra Sarikakis, meanwhile, offers ecological tips on keeping our beloved pets clean.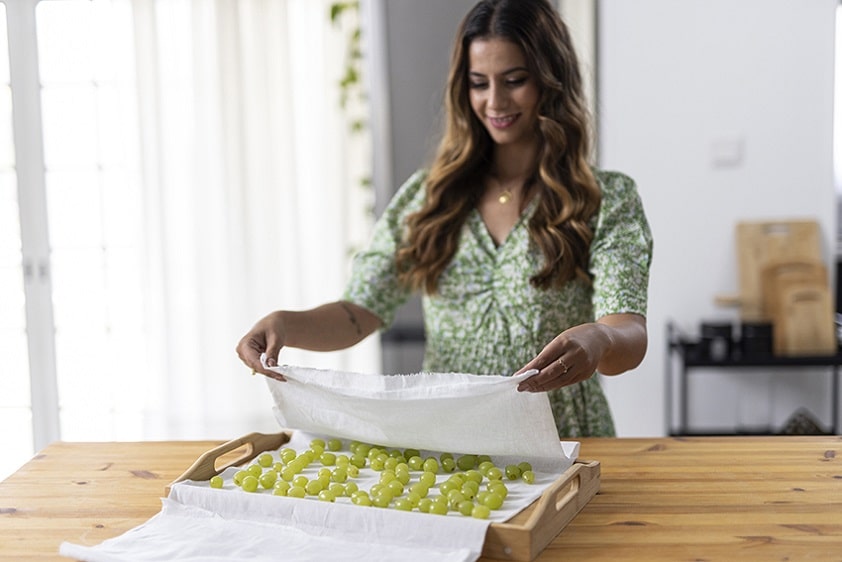 As for Hara Odysseos, nutritionist and vegan recipe book author, in the second episode of Lidl Eco Hacks she demonstrates how to enjoy our favourite seasonal products, all year round!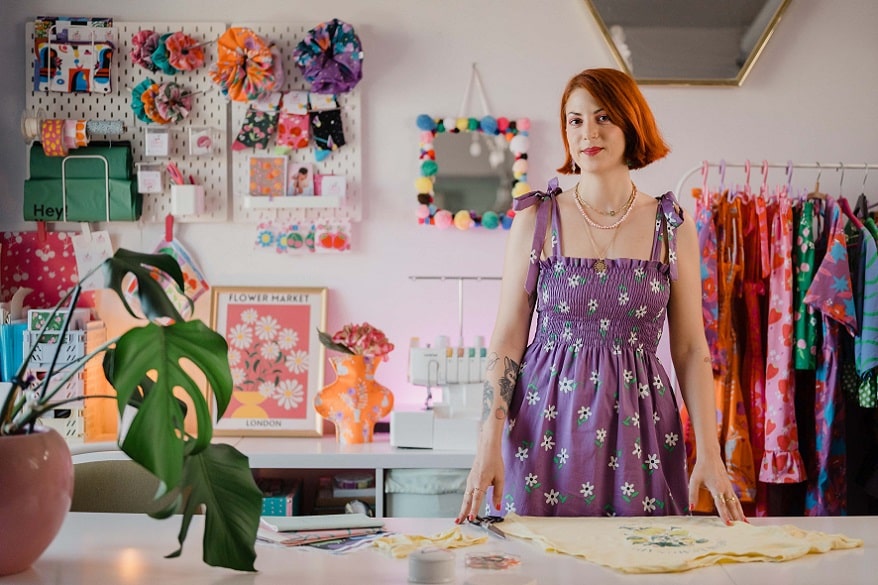 Meanwhile, Zoe Philippou, fashion and textile designer, and creator of the Cherry & Mint brand, guides us in making stylish tote bags from old T-shirts.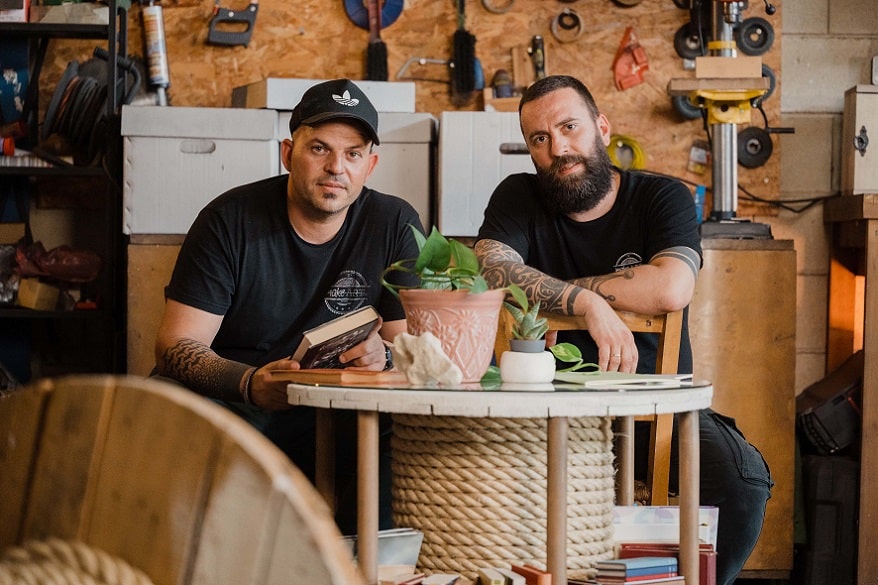 In their #LidlEcoHacks video, the makeART team, in addition to crafting impressive creations, reveal themselves as environmentally conscious advocates of upcycling. They show us how to make a beautiful coffee table out of an old wooden spool.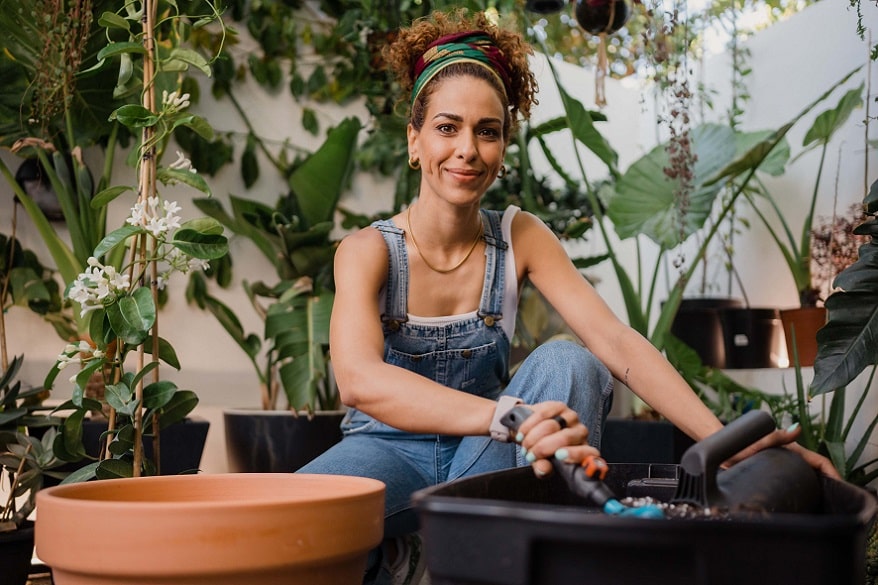 And finally, in her video, Eva aka Its all Green to me reveals the secrets to creating our own green oasis… from the comfort of our home!
The #LidlEcoHacks initiative is part of Lidl Cyprus' wider strategy for the protection of the environment. Become a green ambassador of our planet and start changing the world, and look out for all episodes of #LidlEcoHacks on the grocery giant's social media!
Follow Lidl Cyprus at the following links: