City Friends Club, a charity organisation dedicated to keeping Limassol neighbourhoods clean, has successfully fundraised more than €1 million between the end of 2020 and the end of 2022.
The organisation was founded by Anna Gubareva and her family, who were inspired to take action after noticing how dirty the streets of Limassol were during pandemic walks with their children. The Gubarev family provided the founding capital for City Friends Club, which officially launched as an NGO on May 6, 2022.
Since its launch, City Friends Club has grown to include two teams of professional street cleaners and six trucks that operate daily to clean the streets of Limassol. Over the past year, more than 1,000 people have participated in City Friends Club clean-up events.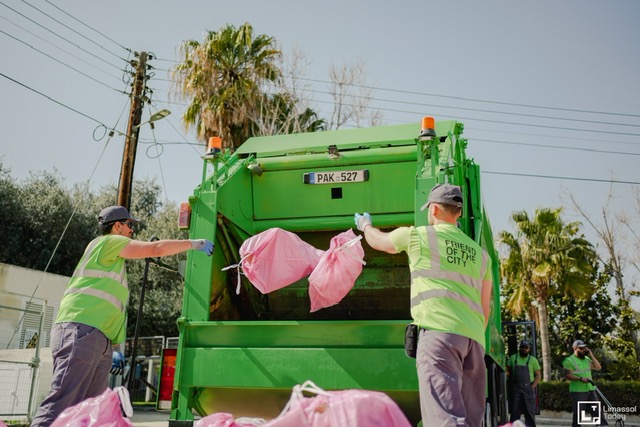 City Friends Club has received substantial financial support from a number of local companies and individuals including: The Island Private School, Exness Global Limited, EasyBrain, Oleg Netepenko, Nexters, QCL Quad Code Cy Limited, Vert Et Blanc CO, The Locals, Linq Conference, Palta and Servers.com. The organisation has also received donations from additional local businesses and individuals.
"City Friends Club is grateful for the support of all of our donors, and is committed to continuing our important work for the city of Limassol. Together, we can make a difference in the cleanliness and ecology of Cyprus," the NGO said.