The start of the festival season will have visitors touring the island this June as several rural villages celebrate different occasions. Annual festivals return to picturesque out-of-the-city locations, taking visitors to Cyprus' rural locations to enjoy food, drink, history and literature. Here are three local taking place in June.
Today, the 8th Annual Book Bazaar in Akaki will begin in the Nicosia district village, organised by the Phoivos Charalambous Bookstore. The Book Bazaar is not a one-day occasion though as it will last all through to June 12, from the morning until the evening. The bazaar will feature more than 200,000 books in Greek and other languages which will span from literature to historical books, general knowledge, psychology, recipe books and children's books. Prices will vary with the cheapest books starting from just 50 cents.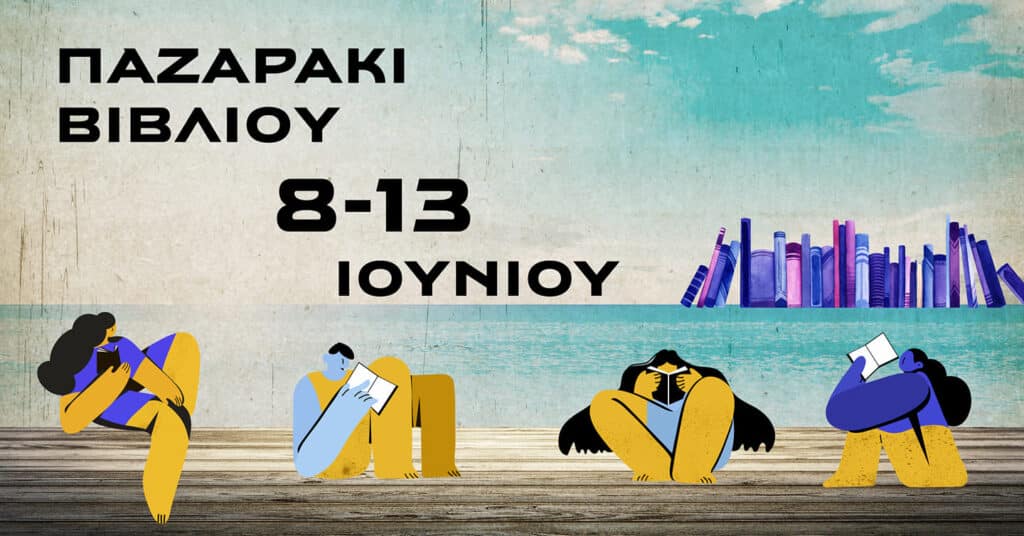 A few days later, Gourri village will host a festival on June 18 bursting with tradition. From 11am until 7pm, the Nicosia district village will welcome guests to the Stis Strates tou Paliou Tjerou festival, a one-day occasion highlighting Cypriot traditions. Demonstrations of local produce will take place alongside presentations of old craft professionals. At various spots of the village, there will be traditional items and tools being made to showcase how they are created while the village centre will have an entertainment programme. Local musicians will perform live along with Cypriot dancers. Young visitors will be able to join a theatre workshop, a treasure hunt, do face painting and play on bouncy castles. While the festival is on, three museums will be open – the Folk Art Museum, the Honey Museum and the Bicycle Museum.
Towards the end of the month, the Sweets Festival (Giorti tou Glytzistou) will return to Koilani village. Organised by the Koilani Community Council and the Koilani Women's Initiative Group, the 2023 festival will be held on June 25 and will celebrate local delights and sweets with a particular focus on the well-known Koilani dessert – glytzisto.
The festival will kick off at 11am and the food served includes kleftiko, makaronia tou fournou and other Cypriot dishes while stands will sell handmade creations. The village's museum and wineries will be open while a photography exhibition will run as well. A live music performance by Demetris Mesimeris and other musicians will entertain festival-goers, while the women of the village proudly present their sweet treat, serving and demonstrating how the glytzisto is made.
8th Annual Akaki Book Bazaar
Six-day book bazaar by the Phoivos Charalambous Bookstore. June 8-12. 47A Grigori Afxentiou Street, Akaki, Nicosia. 8am-8pm. Tel: 22-823232
Stis Strates tou Paliou Tjerou Festival
Traditional festival with activities, music and food. June 18. Gourri village, Nicosia. 11am-7pm
Sweets Festival / Giorti tou Glytzistou
Traditional festival featuring a Koilani sweet treat. Organized by the Koilani Community Council and the Koilani Women's Initiative Group. June 25. Koilani village, Limassol. 11am-7pm