Philipp Shayzhanov is responsible for his organisation's strategy, operational management, and public relations efforts, all the while immersing himself in the technical minutiae of the Yoloco development process
"We are also confident that our innovative approach in influencer marketing, combined with the power of technology, can help customers reach their full potential and achieve their marketing goals."
According to Shayzhanov, Yoloco is a complete ecosystem that consists of three major elements: influencer marketing platform, a big data lake from various social networks that hold valuable insights for optimising work with influencers, and an incredible artificial intelligence powered product that provides fully automated advertising campaigns.
"At the moment, our artificial intelligence technology allows us to find influencers, verify their audiences, and communicate with them to hire influencers for future advertising campaigns," Shayzhanov said.
"Yoloco works in three directions:
1) Yoloco is a powerful tool that helps companies and advertising agencies save time searching for influencers, acquiring more reach and sales by accurately analysing influencer accounts, and allowing them to optimise their advertising budget by more than 30 per cent.
2) Yoloco ad agency – running advertising campaigns with influencers with a focus on performance all over the world.
3) Research – social media competitor analysis when entering new markets, target audience analysis, and trend analysis."
How are your organisation's initiatives and products benefiting businesses?
"Today, Yoloco helps companies reach new levels in optimising the use of influencers through technology. Thanks to our unique data-driven approach, we can increase conversion rates up to 9 per cent and automate advertising campaigns with total budgets up to $1.5 million in the past year.
"We are proud to say that we have also been able to negotiate advertising deals for more than 60 per cent of contacted influencers – a remarkable achievement, considering that the average rate in the market is only 15 per cent.
"We are also confident that our innovative approach to influencer marketing, combined with the power of technology, can help customers reach their full potential and achieve their marketing goals.
"Our aim is to find influencers, cooperate in social networks, and create a media plan from the best converting influencer accounts, however communicating and negotiating the terms and conditions, is often time consuming. We solve this complicated process by fully automating the process and providing search, analysis and outreach functionality.
"In the past, it took several days to perform these tasks, but with Yoloco it only takes 20 minutes. In addition to analytical services, we also provide advertising agency services, where we undertake the entire process of running an advertising campaign with influencers. We can also work on an affiliate and CPI model, where our client pays for results, for a targeted action."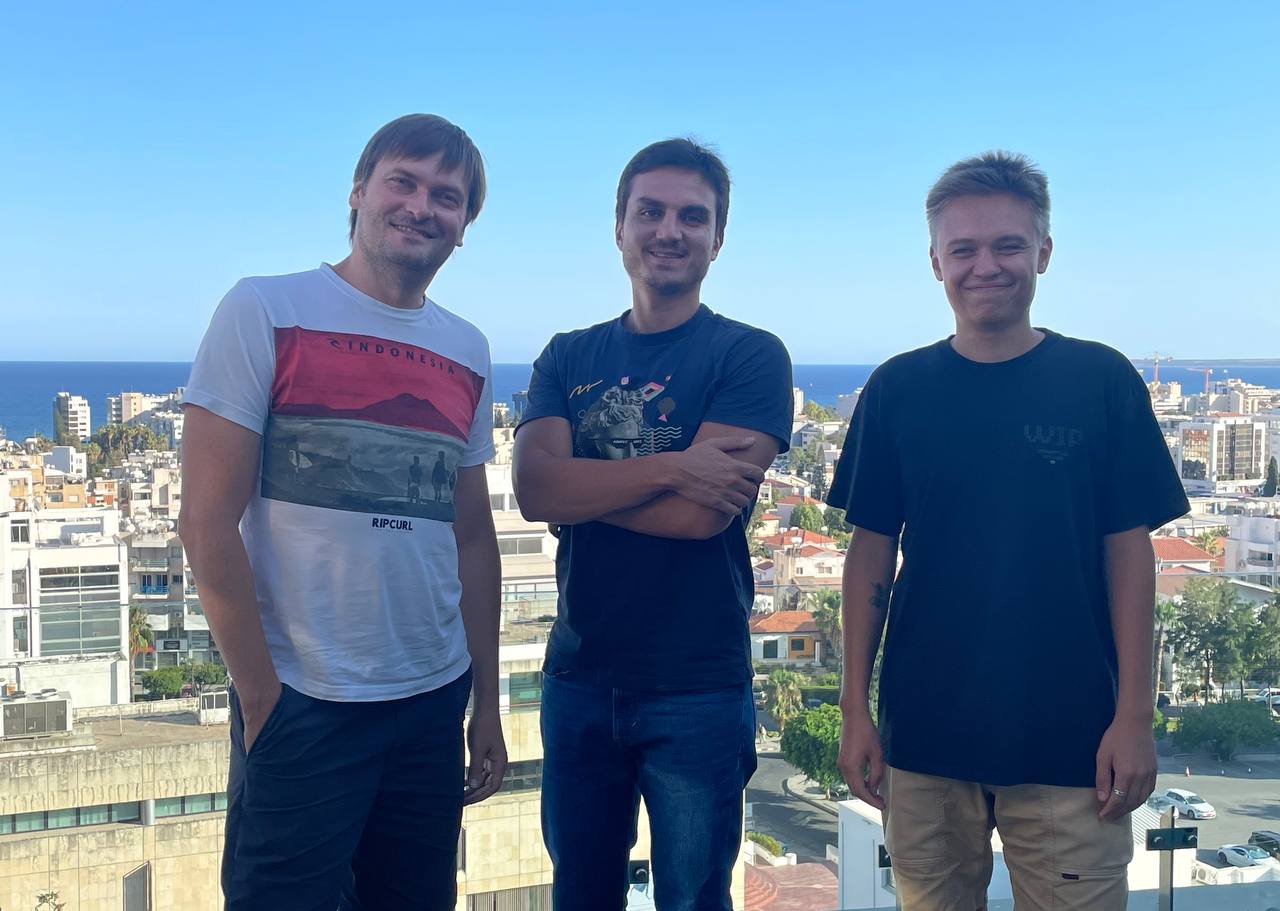 How are you utilising AI to provide a better product to your customers?
"We have a brand-new, one-of-a-kind feature that is powered by cutting-edge technology: ChatGPT. We have developed a chat-based influencer search tool. Our customers can just run a new message chat with our AI consultant, and it will find the best influencers.
"This innovative approach is fully changing the way of searching for influencers for your marketing campaigns. Instead of spending hours manually searching, our bot will do the perfect media plan in seconds.
"Our customers can save valuable time and get the most relevant influencers for their brands, simultaneously accessing comprehensive analytical reports with valuable insights.
"They will acquire detailed information about the quality of the selected influencers, understand the GEO of the audience and get key metrics of the influencers. This will allow them to choose the best influencers to collaborate with and all their decisions would be based on a complete data driven approach.
"The detailed insights will help our customers get the full potential of working with each influencer and highly improve their marketing strategy. Using our automated search and detailed reports allows our customers to optimise their influencer marketing campaigns and finally achieve better results.
"Making data-driven decisions will undoubtedly help customers maximise the effect from influencer partnerships. Yoloco powers its customer's influencer marketing department with technology and data.
"We have already automated all elements from the complex process of working with influencers. We have our latest feature: AUTO HIRING TOOL.
"With our new system powered by ChatGPT, our customers can send thousands of messages to each influencer. Each message will be individually prepared by AI – so that the response rate is maximised. The goal is to negotiate a positive collaboration with each influencer.
"There will be no more wasting time conversing with influencers from all around the world. There are no language barriers, nor any rejections due to misunderstanding. All influencers will want to participate in our clients' advertising campaigns.
"We use machine learning, in-house developed models to analyse subscribers whether they are fake or real, identify gender and age, recognise items in photo content. We have developed our own account rating, which allows you to quickly decide based on the analysis of account activity, audience quality, ER and other important metrics.
"We also use ChatGPT in Yoloco Outreach to quickly communicate with influencers and attract them to your campaigns. ChatGPT allows you to generate a conversion offer and increase your response rate and in cooperation with influencers."
Why should an organisation use the Yoloco.io influencer platform?
"With the cost of advertising in traditional channels becoming more expensive and the cost of user engagement increasing, influencer marketing is now a cost-effective alternative for promoting products and services. Thanks to the Yoloco service, companies can optimise their advertising budget by more than 30 per cent, increase brand awareness, which has a strong impact on CAC and increase sales."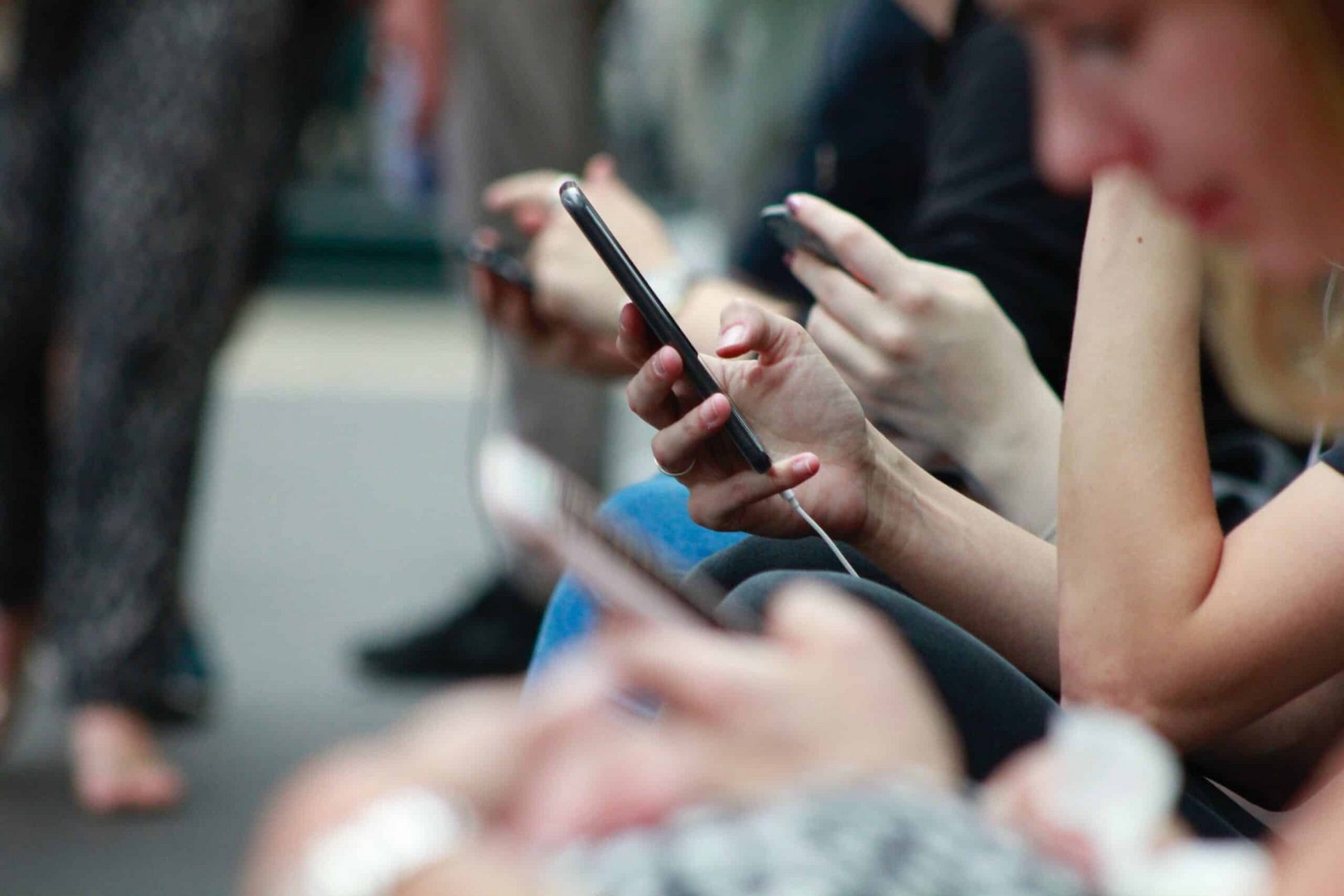 You recently relocated some operations to Cyprus. Based on your own experience, how would you characterise the Cypriot technology sector?
"In Cyprus, we are witnessing a thriving IT ecosystem in the making. Many international companies have opened representative offices and head offices here. We are already working with companies from the finance, gaming, ridesharing and mobile applications segments. Cyprus has every prospect of becoming one of the IT hubs with a high concentration of innovative companies."
What are your organisation's priorities and initiatives for the next twelve months?
"We will be launching a variety of additional features and products over the next year that will enable our clients to make payments to influencers and provide clients with an even larger account base, including TikTok. One of our primary focuses on the affiliate programme is the mechanism for working with influencers. We are expanding our capabilities in the United States, Europe, and Latin American countries."