The accounting profession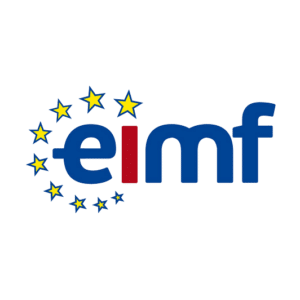 can be vast and challenging, yet also utterly rewarding. On a daily basis, accountants document an organisation's journey with the sole use of numbers.
If you enjoy making sense of data and figures, developing and analysing budgets, and helping your organisation grow and succeed in a long-lasting manner, then a career in accounting and financial management is perfect for you.
The European Institute of Management and Finance's (EIMF) Diploma in Accounting and Financial Management will equip you with the knowledge, skills, tools and competencies to launch or expand your career as a professional accountant, and to excel in the highly-demanding and competitive global financial services sector.
What you will learn:
As part of EIMF's Diploma in Accounting and Financial Management, you will graduate with the ability to:
Complete the entire accounting cycle by developing and analysing accurate statutory financial statements.
Ensure your organisation complies with international financial reporting standards.
Propel your organisation into the future by preparing proper financial plans, projections and budgets.
Assess and evaluate your organisation's performance and financial position.
Analyse financial concepts related to tax, insurance and financial investments, among others.
Think laterally, critically, innovatively and creatively, applying different fields of study and the development of soft skills in the financial services sector.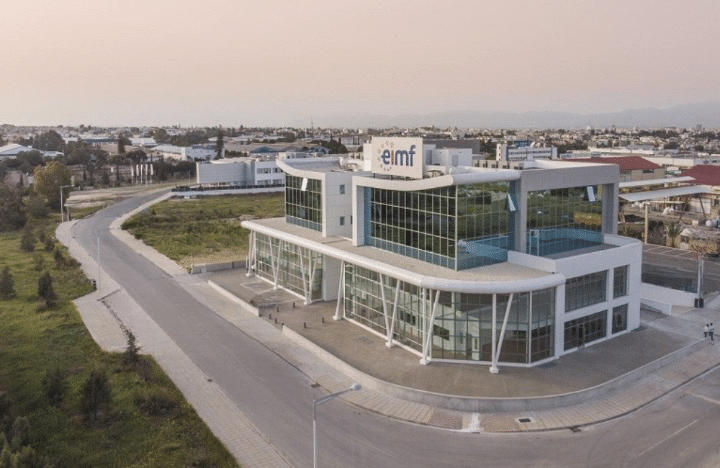 EIMF's Diploma in Accounting & Financial Management – the main highlights:
Both theoretical and practical: You will be exposed to real life work scenarios that combine theoretical and conceptual knowledge with their practical application in the classroom.
Lab and workshop intensive: Through group work, you will be encouraged to collaborate with team members in problem-solving and critical-thinking exercises.
Industry-relevant curriculum: You will learn about the latest challenges and developments in the financial services industry, covering a wide range of essential topics that will provide you with a comprehensive understanding of the industry's landscape.
Technologically advanced: The programme will prepare you to use specialised tools such as accounting and audit software, payroll tools, enterprise resource planning (ERP) technologies and more.
Expert faculty: You will learn from industry experts and experienced academic staff who will bring their real-world insights into the classroom and update you on the latest developments in their sectors.
Industry connections: We have long-standing and strong relationships with leading organisations in the industry, which will allow you to benefit from access to valuable internships, networking opportunities and career guidance, giving you a competitive edge in the job market.
Certification and recognition: Upon successful completion of the programme, you will receive an academic certification from EIMF, together with the AAT Professional Qualification, validating your achievements, enhancing your professional credentials and boosting your career prospects.
Flexibility and convenience: You will be able to design and implement a flexible educational schedule that will allow you to balance your studies with your personal and professional life.
About EIMF:
Headquartered in Cyprus, but with offices in Ireland, the United Kingdom, Greece, Belgium and Dubai, the European Institute of Management and Finance (EIMF) is a leading provider of premium courses, professional and executive education, eLearning, and tailored learning solutions with a strong emphasis on the financial and professional services sectors.
Building on its success in the field of executive training, EIMF decided to expand its horizons and embark on a new academic journey and, as of November 2022, it has been accredited as a higher education school by the Cyprus Agency of Quality Assurance and Accreditation in Higher Education (CYQAA).
For more information: