Cyprus is gearing up for the upcoming Reflect Festival, an extravagant, unique and diverse event at the crossroads of technology, innovation, lifestyle and entrepreneurship.
The streets and squares of Limassol will come alive on September 20-21, 2023, as it plays host to the latest edition of Reflect Festival, after having cemented itself as a premier event in this space over a number of years.
Visitors can expect a lineup of remarkable names in the industry, an array of engaging side events, and unparalleled networking opportunities.
Already announced among the festival's headliners are renowned figures such as Ankur Nagpal, the visionary behind Teachable; Derek Sivers, the celebrated author of entrepreneurship and philosophy books; and Ida Tin, the Co-founder, former CEO, and chairwoman of Clue. But that's just the tip of the iceberg.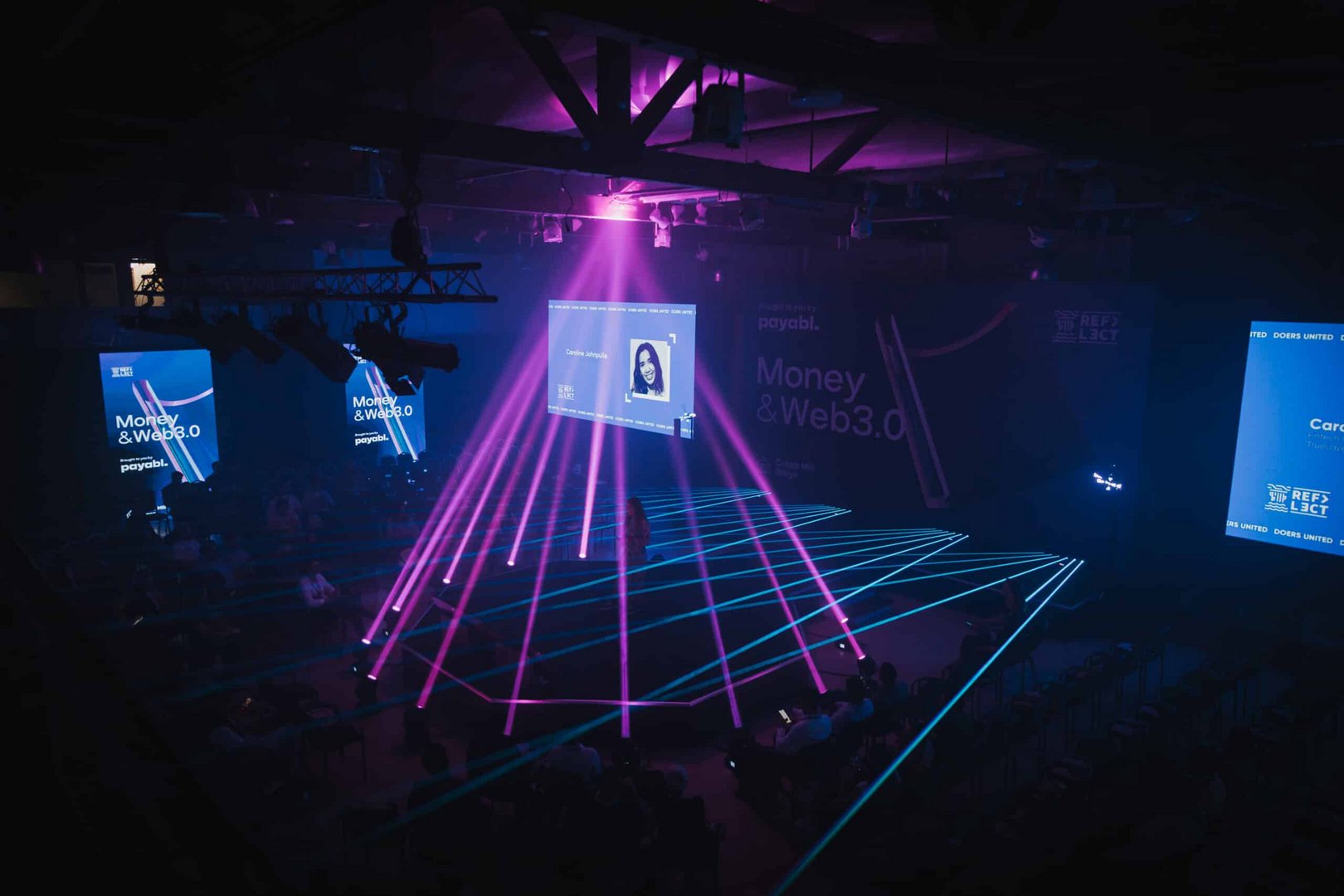 Reflect Festival is set to welcome over 150 speakers, more than 100 investors, and a whopping 200+ startups to Cyprus, promising two days brimming with networking, knowledge-sharing, and sheer fun.
Stylianos Lambrou, co-founder of Reflect, enthusiastically shared that "Limassol is gearing up to be the ultimate gathering spot during the festival, teeming with individuals possessing invaluable experiences and insights".
"From those actively shaping Cyprus's startup ecosystem to doers arriving from all around the region, coupled with an impressive lineup of international speakers, we have it all," he added.
The Reflect team is working tirelessly to transform Limassol into a "playground for doers," complete with four stages and an expansive expo. Meanwhile, the city's restaurants, bars, and various venues will morph into vibrant networking lounges and lively party hubs.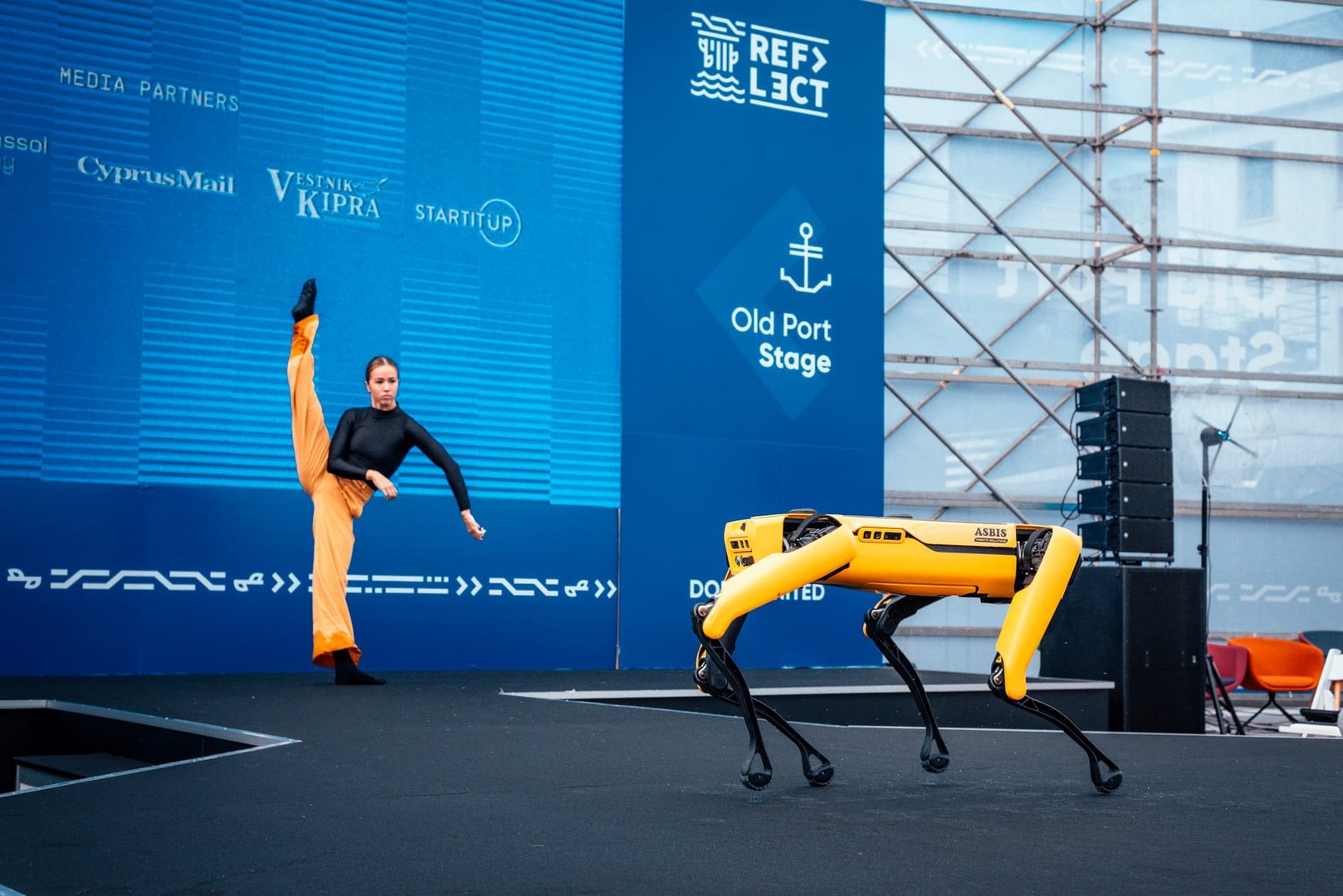 Let's Dive into the Festival Highlights:
Reflect Stages & Discussion Topics
Entrepreneurship & Startups Stage at the Old Port: Tailored to founders, startups, and investors, Day 1 will showcase founders' success stories and the lessons they've learned, while Day 2 will shine the spotlight on investors sharing candid opinions, expectations, and predictions.
ReflectX Startup Competition: Taking centre stage in the afternoon, this programme will conclude with a keynote presentation by Ankur Nagpal, the mastermind behind Teachable, which he successfully scaled to over $50 million in ARR before an impressive exit.
Money & New Tech Stage at Carob Mill: Supported by Payabl., this stage will be a treasure trove of stories related to booming areas, including fintech, blockchain, gaming, and AI.
You 2.0 Stage at Molos: This stage offers a more personal touch, with discussions spanning health, well-being, the future of work, and diverse topics concerning the future of society.
TechIsland Summit at Limassol's Pier: Bringing together influential leaders to discuss Cyprus's focus on tech innovation.
Trend Forecast Stage: Offering insights into future-focused tech topics such as deep tech, robotics, no-code solutions, and much more.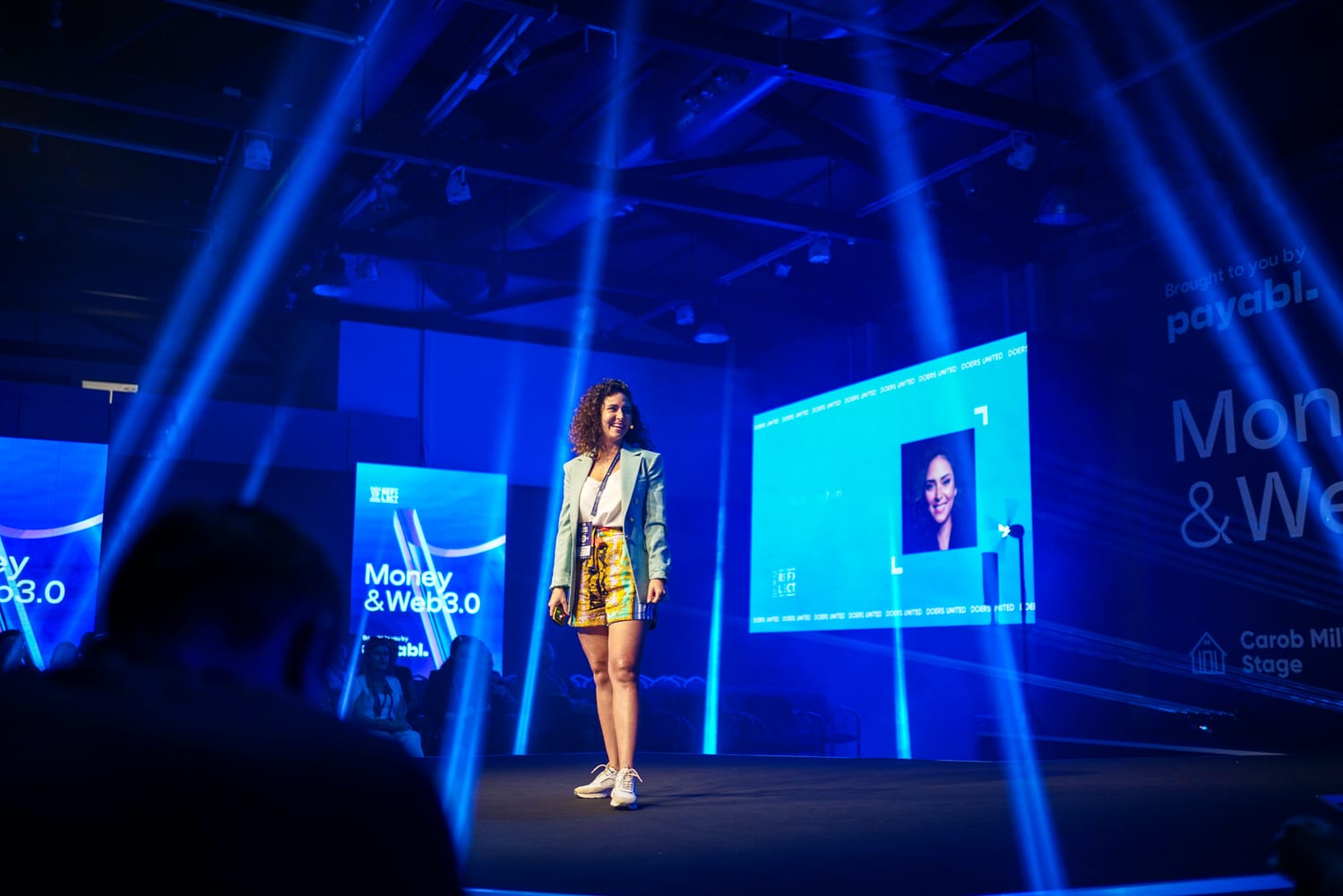 City-Wide Expo and a Plethora of Side Events
The Reflect Expo will shine a spotlight on over 200 companies, showcasing innovative products and services from both Cypriot and international startups, scale-ups, and tech giants. Expect exciting activities within the booths, making the exhibition area even more enticing.
When it comes to side events, Reflect Festival is going all out to ensure maximum networking opportunities:
The festival kicks off with a bang at The Warehouse with the DayZero opening party.
The rooftop of the Exness building will once again host Reflect's VIP guests, providing breathtaking views of Limassol as the sun sets on September 20.
Guests will enjoy a scenic ride on the city's blue waters, along with drinks and informal discussions during The Journey.
XYZ, Reflect's closing party, will transform the beautiful Limassol Agora into a vibrant party venue on September 21.
Several embassies and partners will host networking gatherings, and attendees can participate in activities like a Brunch Party or a Doers Fun Run powered by Anymaster.
If you're eager to join the excitement, tickets are available on Reflect's website. For partnership or exhibition opportunities at Reflect Festival, please contact [email protected].
What is Reflect Festival in a nutshell?
Reflect Festival stands as Cyprus's largest technology and startup festival. It unites a diverse community of tech enthusiasts, founders, startups, decision-makers, and investors for an immersive city experience filled with insightful talks, panels, workshops, an expo, startup competitions, and networking opportunities.
Reflect Festival aims to bridge the gap between Europe and MENA, fostering connections, innovation, and collaboration in the tech industry. Be a part of the 6th edition of Reflect Festival on September 20-21, 2023, in Limassol.