With the weather turning chillier and the end of November near, the Christmas period begins. Soon, festive bazaars, performances, craft workshops and free events will see the island welcome the holiday spirit. Many of them have already started appearing with the next couple of weeks seeing the beginning of a very busy and packed Christmas agenda.
This weekend, the Christmas Villages 2023 officially open. Seven villages are currently receiving their final touches – Kyperounta, Deryneia, Kalopanayiotis, Fikardou, Lefkara, Nicosia's Laiki Yitonia and Agros. Some of them have grand opening celebrations on Saturday with live bands, visits from Santa and marching bands, while others commence their festivities on the following day. Events will last until January 14.
In the first week of December, the first Christmas bazaars and pop-up events will begin. From December 1 to 3, Prozak Kafeneio will present a Winter Clothing Bazaar with selected vintage and unique clothing from 15 vendors.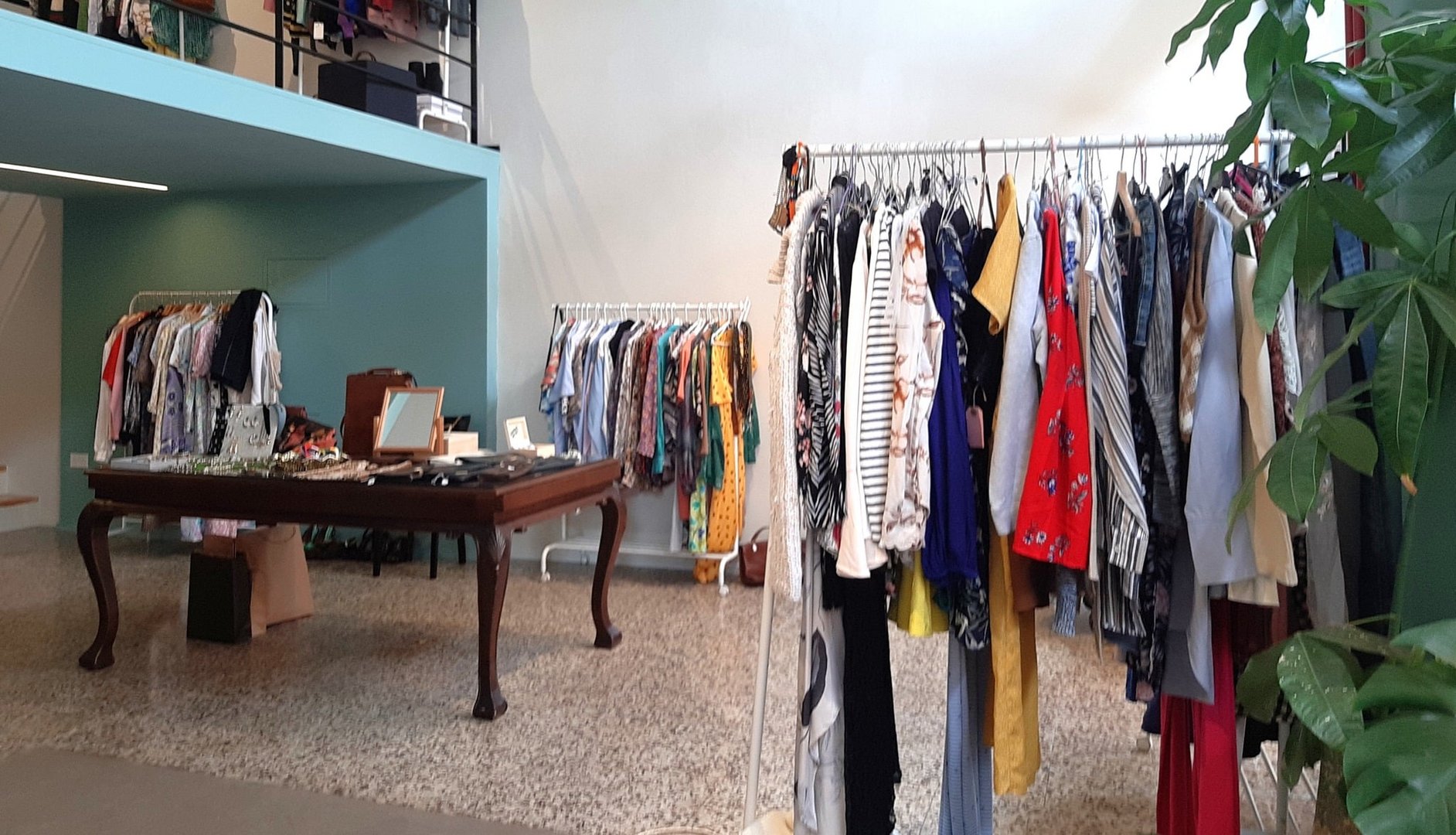 A Christmas market with a focus on sustainability will take place at Poseidonia Beach Hotel in Limassol on December 2 promoting ethical products, edible local produce and handmade crafts. The Re-Merry Christmas The Other Market will host carefully selected vendors that meet the sustainability criteria of the market. From 11am to 7pm, visitors will be able to browse jewellery, cosmetics, clothes, crafts or delicacies, all ethically made, upcycled or reusable. The market will also showcase green initiatives, presentations and interventions by experts in the field.
Meanwhile, a Christmas market will also take place in the capital. The Kyriakou Karaoli Square in Aglandjia will transform into a festive bazaar with Christmas ornaments, cards, hand-woven creations, tasty treats and more. The market will be a two-day occasion spreading to December 3 as well, running from 11am to 8pm.
In Paphos, the 9th Christmas Market at Technopolis 20 will take place on December 3. From 10am to 5pm, artists, designers and voluntary organisations will showcase their creations which will range from jewellery, Christmas decorations and ornaments, ceramics, handbags, scarves, books, traditional products, greeting cards, sweets and many more. While the market is on, coffee and cake will be served in the front garden of the cultural centre. As December continues, dozens more Christmas events will take over the What's On agenda, spreading the holiday cheer.

Winter Clothing Bazaar
15 vendors sell selected vintage and unique clothing. December 1-3. Friday: 4pm-9pm. Saturday: 11am-8pm. Sunday: 11am-6pm
Christmas Villages 2023
Agros, Deryneia, Kalopanayiotis, Kyperounta, Laiki Geitonia, Lefkara, and Fikardou villages and Laiki Geitonia, Nicosia participate in the festive project. November 25-January 14. www.visitcyprus.com/index.php/en/christmas-villages-of-cyprus
Re-Merry Christmas The Other Market
Christmas market with a sustainability focus. December 2. Poseidonia Beach Hotel, Limassol. 11am-7pm. Tel: 25-321000
Christmas Market
Local creatives sell their items. December 2-3. Kyriakou Karaoli Square, Aglandjia, Nicosia. 11am-8pm. Tel: 22-045644
9th Christmas Market
One-day market with local vendors and creations. December 3. Technopolis 20, Paphos. 10am – 5pm. Tel: 7000-2420