The aftermath of recent racist attacks have left some foreign workers living in fear
The racist attacks which hit at the heart of Limassol with fire and fear, have left an aftermath which can't be calculated on paper. Delivery drivers are now afraid to do their job, and Syrian nationals are not turning up to construction sites as they have been the open target by local racists who have shouted for their deportation.
"Please write about this," one delivery driver told the Sunday Mail on condition of anonymity. "We are afraid. We are afraid to do our jobs. People wait for us in the dark and hit us, throw stones at us, they steal our money and bikes."
Some individuals select the option to pay cash upon arrival but instead of getting money, delivery drivers are met by masked thugs.
The violence has escalated since the racist attacks in Limassol and Chlorakas, the delivery driver said.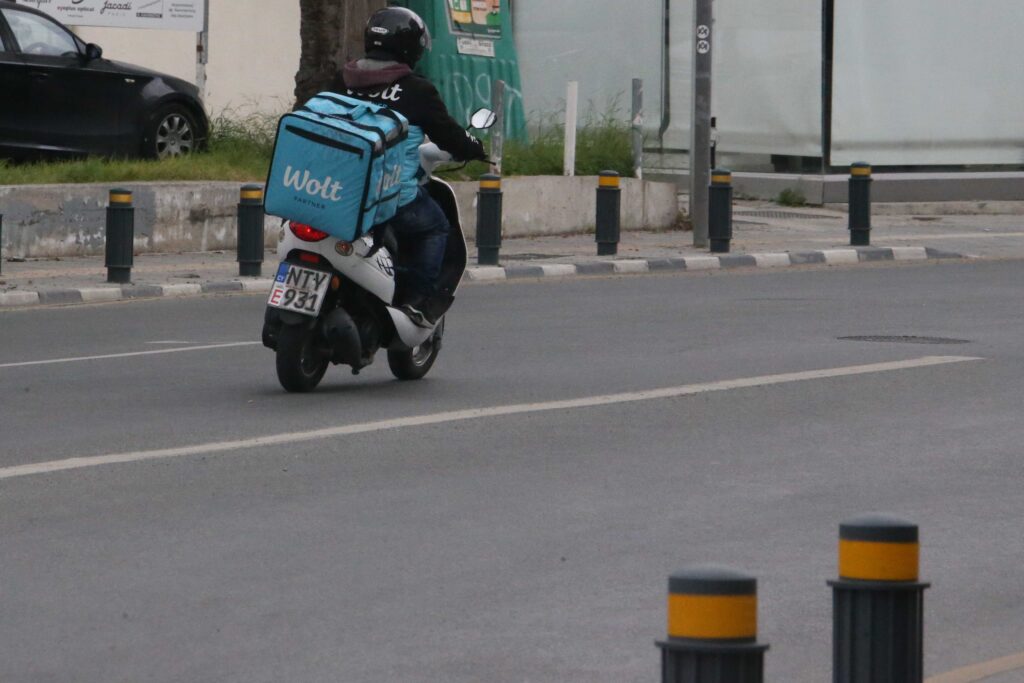 Some areas have simply become no-go areas in Limassol at night. "We don't go to places like Omonia or Agia Fyla, it's too dangerous for us at night."
Limassol's police spokesman Lefteris Kyriacou said they have increased patrols in the western part of the city "but we can't be everywhere at once."
Many Cypriots have decried the racism and violent incidents as shameful, including the president and the city's mayor.
The reality for people who are possible targets however, is different. Chants heard in Chlorakas and Limassol in the past few weeks have screamed for migrants to be deported and Syrians in particular have been singled out.
Chairman of the federation of building contractors Stelios Gabriel raised the warning earlier this week, saying he had heard contractors say Syrian workers were avoiding the construction sites, or only coming for a few hours.
"We like the Syrian workers, we want them here. They are hard-working, honest people," he told the Sunday Mail.
He urged the government to change the rules so as to ensure that those whose asylum-seeker applications are being processed, be allowed to work in construction in the meantime.
After what happened in Chlorakas and Limassol "they are afraid something might happen to them." He explained Syrian nationals make up a "significant part" of the workforce in the building industry.
Realistically, it is also possible many Syrian nationals are avoiding construction sites because of the government drive to clampdown on illegal employment.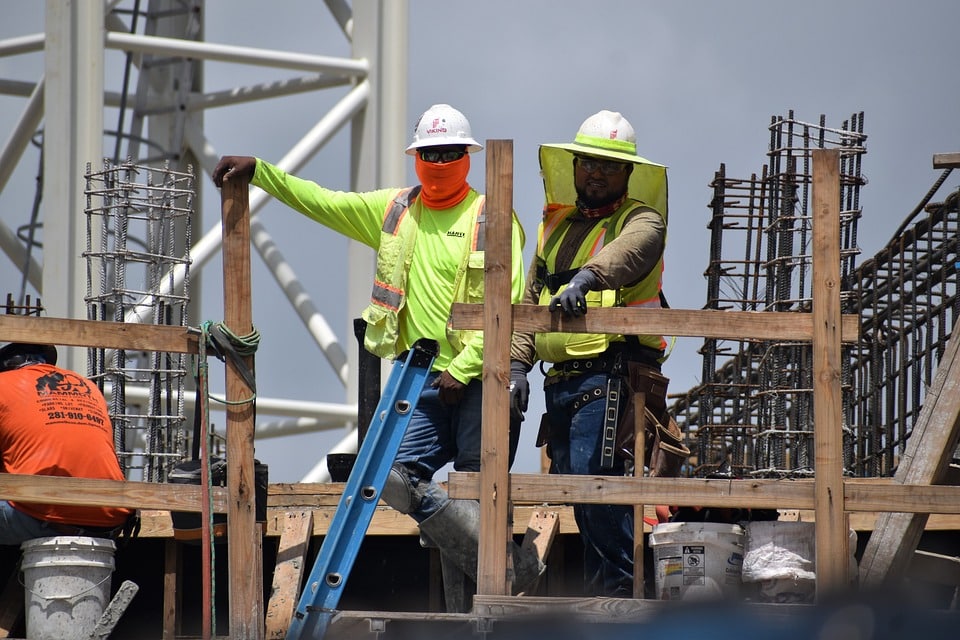 Nonetheless, Gabriel insists the problem needs to be resolved for the good of the long-term construction industry. "We want this racist phenomenon to go. We want to help Syrians integrate in society and better learn the language. They already know the profession very well."
The Syrian community in Cyprus issued their own statement saying "it is with heavy hearts that we reflect on the destruction of immigrants' shops and the attacks they endured. Such acts are not representative of the values we hold dear."
Calling the country their "beloved Cyprus", the community urged the government to take immediate action "to ensure the safety of all residents, regardless of their origins."
It also called on the state to improve their living conditions, access to education and employment opportunities.
Limassol's Mayor Nicos Nicolaides sought to stress to the Sunday Mail that the violent incidents were isolated and not at all reflective of the spirit of the city.
"This is all very concerning but we shouldn't let it create this climate in a city which it tolerant and inclusive to the foreigners."
He added one in five people in Limassol are of non-Cypriot origin and the coastal city is a multicultural one.
"The vast majority of people do not share these (racist) sentiments."
Two anti-fascist demonstrations have taken place as a response to the violence, with one attracting over 600 people and another organised by Akel, attracting well over 1,000 individuals.
They all chanted that migrants are welcome in Cyprus and fascism will not be tolerated.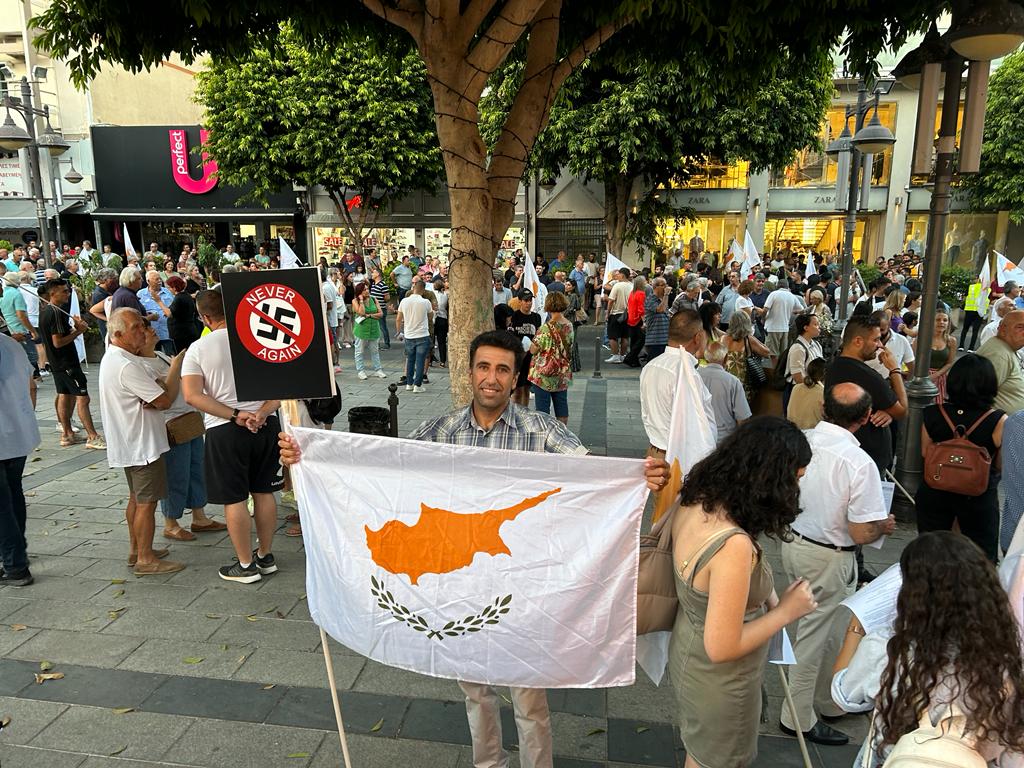 The incidents which saw migrants singled out and beaten, as well as their businesses smashed to pieces. In a horrific example of violence, thugs were heard calling for a Syrian to be thrown into the sea as they screamed "this is not your country."
The man had simply been sitting by Molos when extremists began spewing their racist rhetoric which escalated into violence, in a manner of three minutes after their protest began. It had gathered people from across the country, including football fans from the city's two biggest teams: Ael and Apollon.
While the incidents may have been isolated if the mayor's words are to be taken to heart, the violence has also served as a reminder that the anti-immigrant racist sentiments are there – and they can rise to the surface anytime.
"If this happened in Molos, in the heart of the city centre and in plain sight of police officers, are any of us really safe?" one Egyptian national shared.
Amnesty International also took a stance on the matter, saying it was "responding to pogrom-like demonstrations and violent attacks against racialised people, including migrants and refugees, in Limassol and Chlorakas in recent weeks."
The NGO's migration researcher Adriana Tidona highlighted "the violent, racist attacks in Chlorakas and Limassol must serve as a wake-up call for authorities in Cyprus to take immediate measures to tackle racist rhetoric and abuse, which have been on the rise in the country for years."
Members of the Middle Eastern community who were hit with the racism and suffered extensive damages to their businesses, have taken an incredibly stoic approach saying they will not bow to the fear. An Egyptian businessman, who runs Mr Habibi Food in Limassol, said although he shut his shop on the first night of violence early so as not to provoke, he would never do that again.
"I'd rather die in my shop. I'm not going anywhere."
Taesir Ramadan, a Syrian national who has lived in Cyprus for over 15 years almost laughed at the question of whether he was afraid. "No, this isn't what all Cypriots are like."