For a short time last year, face masks were viewed as a fashion accessory. That's all changed
What comes to mind nowadays when we hear the word masks? Just a few years ago, they meant fun, wearing masks for carnival, to become an ogre for the day, or a beauty.
This has obviously changed.
All we can think of nowadays are masks to contain the coronavirus. And far from inspiring, they often make us feel we can hardly breathe, make sure we really feel there is an epidemic, and ultimately add to the confusion of if or how mask wearing really does contain the virus, especially outside.
Only last year, masks were heralded as fashion accessories, so beauty was still in the equation. Styling matching sets with clothes face masks were the latest being sold online and in shops and were presented as the new trend. The Telegraph reported in May 2020 that 700 fashion masks sold out in six minutes, with fashion writer Emily Cronin commenting "We have to wear masks, but at least we can be cheerful and bring a little creativity and positivity to the world."
Few people go for the fashion angle nowadays.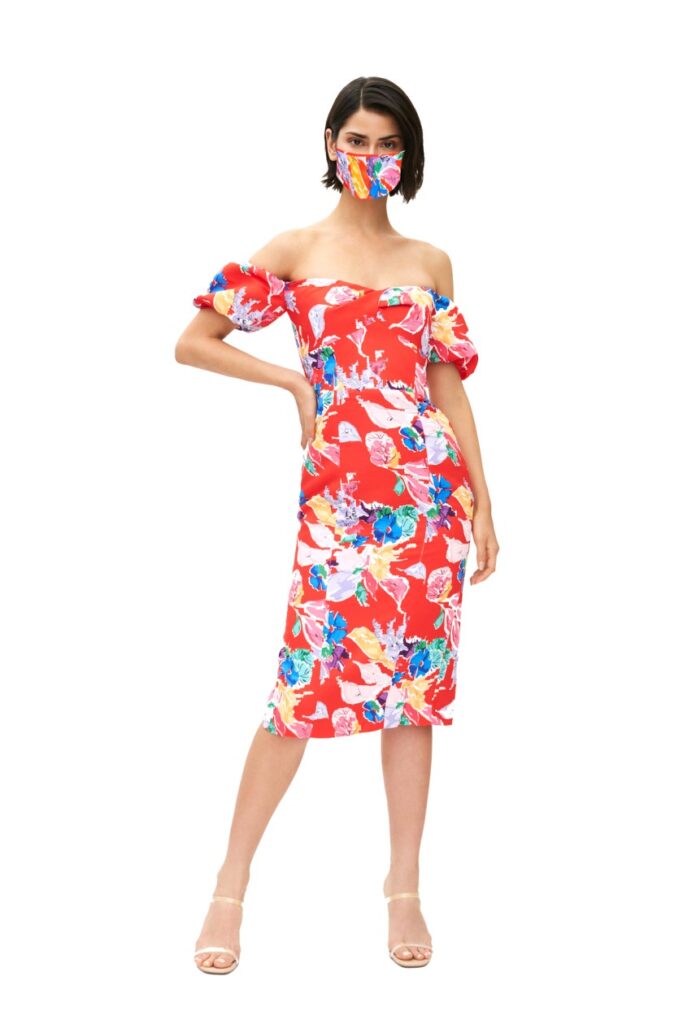 A more recent comment on CBSNews.com is a telling example. "Face masks, last year's must-have accessory and once hard-to-come-by pandemic requirement, have gone out of style. Just ask Maya Gorgoni, a Manhattan designer and apparel business owner who masked-up no less a celebrity than Meghan, Duchess of Sussex. The designer is now stuck with thousands of cloth face masks — and few buyers," Megan Cerullo posted on CBS Moneywatch earlier this summer.
Fast forward to October 2021 and Cyprus.
Daily police checks have often ended with members of the public being booked for not wearing a mask outdoors but they are now be able to eat and drink indoors without one. This is not yet over.
For example, ten businesses and 24 individuals were booked during the 24 hours leading up to 6am on October 1 for violations of decrees of the law on infectious diseases, police said.
The fines concerned businesses, most of them bars and restaurants, and were for the non-use of masks by managers and employees.
Having to wear masks even walking outdoors may continue for some time to come, Petros Karayiannis, professor of Microbiology and Molecular Virology at the Medical School of the University of Nicosia told the Sunday Mail this week.
"Masks will continue to be a requirement until we encounter far fewer problems with the coronavirus," he commented. "A discussion to discard them is premature and will only resume once we are sure we do not encounter any more problems with the virus. For example, if 95 per cent of the population is vaccinated as happened in Denmark and Sweden we can make a move."
He confirmed what police have said in the past months, which is wearing masks outdoors is still mandatory and people who do not comply can be fined, though police officers are now unlikely to fine a person walking around on their own without one.
A growing number of countries, including the UK, Sweden, Bhutan, Hungary, Iceland, New Zealand and Denmark are now mask-free, which is at least something easy to understand.
Regulations in Cyprus are not that difficult to follow either, though whether they always make sense is debatable. There is no mention anywhere in local shops and other establishments of having to wear any particular type of mask, all notices simply say something like "The use of a mask is obligatory inside the premises".
Travelling to Germany and Austria from Larnaca during the last two months, I had different experiences – confusing as they depend on airline policies. First time, in July, travellers from Cyprus to Germany were asked to wear a mask. Any surgical mask. Second time in August, the same. Third time, surprise! "Do you have another mask other than this? You need to have an FFP2 mask," a flight attendant asked before an Austrian Airlines flight from Munich to Vienna. No I didn't and had never heard of them. I was told to get one from the staff on board. I did and immediately found they are the least comfortable compared to any other masks I ever encountered before.
A good idea? According to the World Health Organisation (WHO), FFP2 masks protect against the finest dust and aerosol particles, and when these masks can filter 0.11 µm particles (Covid-19 coronavirus particle size), they provide effective protection against the virus. Class FFP2 masks must capture at least 94 per cent of airborne particles.
"These masks are manufactured only for the protection of Covid-19, following the recommendations of the World Health Organisation," WHO states. Impressive?
"Travel and health protection go hand in hand. The comprehensive protective measures on board are easily accepted and implemented by the majority of our passengers. I am convinced that the FFP2 mask will quickly become the new travel companion," Austrian Airlines COO Jens Ritter commented.
Other airlines do not believe it is necessary to wear them, such as Lufthansa. According to the mask policy posted on Lufthansa's website, German federal and state legislations require passengers to wear the same face masks that are "worn in everyday medical practice, also known as surgical masks. They are medical products and were designed for the protection of others."
To add to the confusion, regulations in shops, restaurants and supermarkets in Germany and Austria abound with conflicting messages, ranging from "Entrance to this shop is only for people wearing a FF2 mask" to no message in front of an establishment in which case one may enter without wearing any mask at all. Shop owners say this applies if you are vaccinated, but usually do not check if you carry any relevant documents.
Karayiannis for one believes there is no need for anything other than simply masks. "FFP2 masks are used in a clinical environment, mainly in hospitals," he said, adding he believes they are not necessary for general use.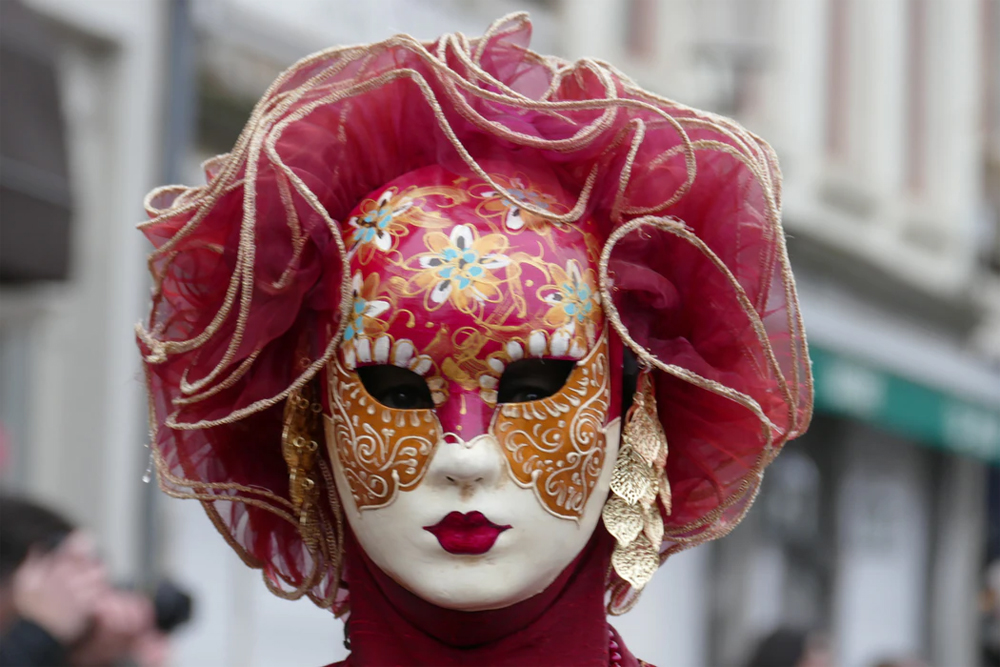 Victor Hugo may have been right all along. "Everything being a constant carnival there is no carnival left" is one quote which has survived the centuries – for a good reason it seems.