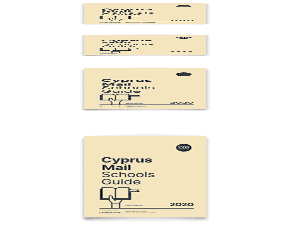 By Maria Gregoriou
Tomorrow the A.G. Leventis Gallery will be giving us all a free Christmas tour at 10.30am, so put the kids in the car and let Art do the talking as it tells them a story in light and shadow.
The Director of the gallery, Loukia Loizou Hadjigavriel, the Deputy Director, Demetra Theodotou Anagnostopoulou, and Curator Katerina Stephanides will walk us through the Divine Light of Creation in the works of the Gallery's Paris Collection.
The tour will give us a chance to explore the history of European art and follow the trail of the Nativity Stories from the Byzantine and Post-Renaissance periods to Baroque and 19th century art.
Through the art on display in the collection, art lovers and those who are keen to learn can find out about a story told through the Gospels and which gained more and more detail throughout time.
We all know the story, but this tour will illustrate it in ways that only Art can do and in a manner that words cannot reach. The team of art experts will guide us through the fascinating way in which artists have used light and shadow to capture the true meaning of the divine.
A Christmas Tour
A free tour through the divine light of creation. December 23. A.G. Leventis Gallery, Nicosia. 10.30am. Free. In Greek. Tel: 22-668838