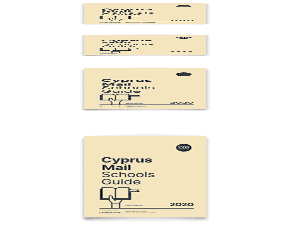 A 22-year-old Turkish man held in Turkey in connection with killing a Greek Cypriot in the breakaway state in the north of Cyprus in March, will not be handed over to Turkish Cypriot authorities, reports said on Tuesday.
Erdinc Senturk was arrested in Turkey on Saturday for the murder of Solomos Apostolides, 65, who had been reported missing by his family on March 28.
Apostolides' body had been found in a forest area near the Kyrenia to Kythrea road. A port-mortem determined that he died from heavy trauma to the head and cerebral haemorrhage.
Senturk, visited a police station in the city of Yalova near the eastern coast of the Sea of Marmara where he surrendered and confessed to the murder.
He claimed he had bashed Apostolides in the head after the latter had tried to molest him. Senturk said he did not know he was dead until he heard it on the news.
Senturk reportedly departed for Turkey the next day. Reports said he had been discharged from the army after completing his military service in Cyprus.
Turkish Cypriot media reported that Senturk would likely be tried in Turkey as there was no legal agreement with the breakaway state to facilitate his handover.