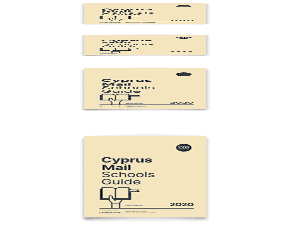 Members of the cast of Paul Lambis' full-length feature, 74, recently attended an informative meeting held at the Royal Apollonia Hotel in Limassol. The movie will feature an international cast from Canada, Cyprus, Greece, Russia, Ukraine, United Kingdom, USA and South Africa.
Set against the backdrop of the 1974 Turkish invasion of the island of Cyprus, 74 tells the story of four women from different sides of a brutal ethnic conflict. Lambis' screenplay has garnered multiple international accolades including the Scriptwriter's Guild of Greece award for "Best International Screenplay 2016" and more recently the "Best Screenplay 2019" award at the Cyprus International Film Festival.
The informative meeting concluded with the cutting of the vasilopitta wishing the 74 team a successful journey ahead.
The movie, currently in pre-production, is scheduled to be filmed on location in Cyprus this year and falls under the auspices of the First Lady of Cyprus, Mrs. Andri Anastasiades.