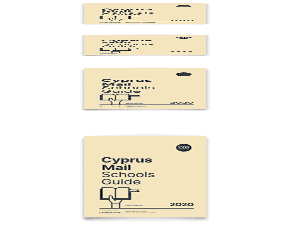 By Maria Gregoriou
Did your grandmother ever tell you the story about the grasshopper who sang all summer and then didn't have any food for winter so you would sit down and do your homework instead of playing?
Or maybe she told you about the tortoise who wanted to have a race with a hare, to give you that little push you needed to go against (what you thought) was the impossible.
Well whichever one she told you, you are sure to now know that these were Aesop's fables and they have been around for years and years.
If you would also like to pass on these fables and share the moral of the stories with your children or grandchildren, then this weekend why not take the kids to see Aesop's Fables at the Pantheon Art Cinema in Nicosia.
On stage will be a grandmother (pretty much like the grandmother who told you the stories) who will narrate the stories and two actors performing the fables.
There will be a showing at 3pm on Saturday and on Sunday things start a little earlier at 11am.
Aesop's Fables
Performance of the fables for children. Until March 15. Pantheon Art Cinema, 29 Diagorou Street, Nicosia. 3pm. €8. In Greek. Tel: 99-668043