The wait for Nicosia's largest shopping mall is coming to an end and the results present a promising environment.
One hundred per cent of the available space, which amounts to 150 stores, has been sold to known brands including Kipling, Topshop and Topman, Vans, The North Face, Lee and more.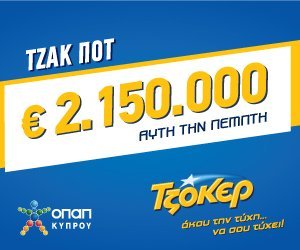 Shopping clearly lies at the heart of Nicosia Mall and it has a strategic choice of fashion, beauty and leisure stores and the island's largest number of sporting brands under the same roof. Among the stores opening some will include brands available for the first time in Cyprus.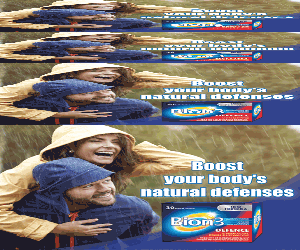 In addition to the shopping options, visitors to the Nicosia Mall guests will be able to eat at the Food Market. From international restaurant chains to familiar, quality local flavours, visitors can choose between a quick bite, a complete gastronomic experience, a sweet treat, or a fragrant coffee.
The same floor will also host a fun arcade aimed at young visitors and a cinema.
A large supermarket and a series of other services will also be present, while there will be parking space for 1,700 cars.
According to Managing Director Yoram Kedem "the mix of categories and variety of brand names have been selected taking parameters into account so as to reflect the best practices in the industry. The enormous demand for shops in the Nicosia Mall was an excellent opportunity that prompted us to choose the best of each category. As we have now reached maximum capacity, we are excited to present a destination of unparalleled quality to the world."
President of the mall Marios Kalohoritis added that "the real value of this new commercial milestone can easily be appreciated due to the enormous growth opportunities it offers. Nicosia Mall will create an incentive for progress in the capital and will boost the economy, creating over 1,200 jobs."