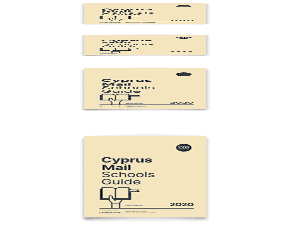 LIMASSOL court issued a three day remand on Saturday to a young man arrested on Friday, the third suspect so far, in connection with a child pornography case, police said.
The man, whose age was not confirmed by authorities, was arrested on Friday, after another 24-year-old, who was arrested on Thursday, appeared in court and was issued a four-day remand for possession of child pornography.
Police said that during their investigations, the man, arrested on Friday, was brought in for questioning and authorities discovered 700 pictures with child pornography on his phone.
On Thursday, police arrested a 24-year-old in connection with the case.  During their investigations authorities found three hard drives, four data storage devices, two mobile phones, a tablet, and a computer, at his home.
The man was detained on Thursday for questioning in connection with the prior arrest of a 20-year-old from Nicosia, who on Monday was remanded in custody on suspicion of illegal possession and distribution of child pornography.