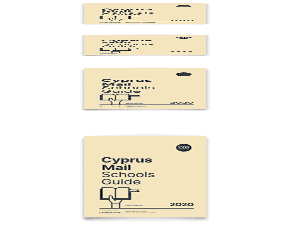 By Evie Andreou
Government doctors will not enter a dialogue with the health minister until they see bills relating to the creation of a National Health Scheme (NHS), they said on Tuesday.
The doctors staged a two-hour work stoppage on Monday and on Tuesday were due to have a meeting with health minister Philippos Patsalis.
The minister called the doctors' work stoppage unnecessary and reiterated it is only through dialogue and consent that problems can be solved.
The doctors have complained they haven't seen the proposed NHS legislation and that when they do the minister expects them to respond within a very short time frame.
"The health minister has repeatedly told PASYKI's board of directors the bills will be given to them as soon as they are prepared," the ministry said.
It added they will also be given to all affected parties to be discussed at the joint labour committee for consent.
Patsalis has pledged to fully implement the NHS by July 2016, well within the time-frame set by the Troika. The bills are to be handed to parliament by the end of the month.