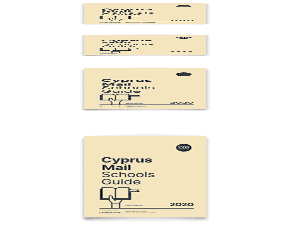 The 38-year-old producer – whose real name is Thomas Pentz – had taken to the stage at the Museum of Fine Arts in Houston, Texas, at 1am on Sunday (05.02.17), but officers moved in to tell revellers to go home after the DJ continued to play after the event's official wrap time.
Video footage obtained by TMZ showed an officer onstage taking the mic out of Diplo's hand while urging the crowd to "start moving out", while a number of fellow cops stood in front of the stage as the light came on.
Diplo came out to the edge of the stage to say goodbye to his fans and it seemed his mind was already on the Super Bowl game between the Atlanta Falcons and New England Patriots.
One fan asked him: "How does it feel, you just shut down the Super Bowl party?"
Diplo replied: "I hope I just warmed up for the Falcons tomorrow."
Meanwhile, the police officers on the scene insisted they were just doing their jobs in shutting down the party and had nothing against the star himself.
One fan asked an officer, "Don't you like Diplo's music" and the policeman replied: "Oh we love it. It's just the job."
Meanwhile, the Major Lazer star recently praised Madonna, who he worked with on her 'Rebel Heart' album and his 'Run Up' collaborator Nicki Minaj for their "perfectionist" attitude.
He said: "[Nicki] seems like so untouchable to me, like she seems so far away and untouchable. But when you get in reach of her, she's so down to earth. It's really cool to finally meet an artist like that who really understands how to perfect a verse. Because I have so many songs now, like four or five a week, and go through them real quick. And she takes her time on the record – I like that vibe too. Artists like her or Madonna, some of the people I've worked with, are perfectionists and I can appreciate that a lot more when some hip-hop artists just run through songs so quickly. It's cool to take some time to finish a song."