Though peace is a priority, Cyprus is ready to defend itself against any aggressive or predatory behaviour by any other country, Acting President Demetris Syllouris said on Thursday after the military parade to mark the 60th anniversary of the island's independence from British rule.
House Speaker Syllouris took the salute at the parade, standing in for President Nicos Anastasiades who is in Brussels for the European Council summit.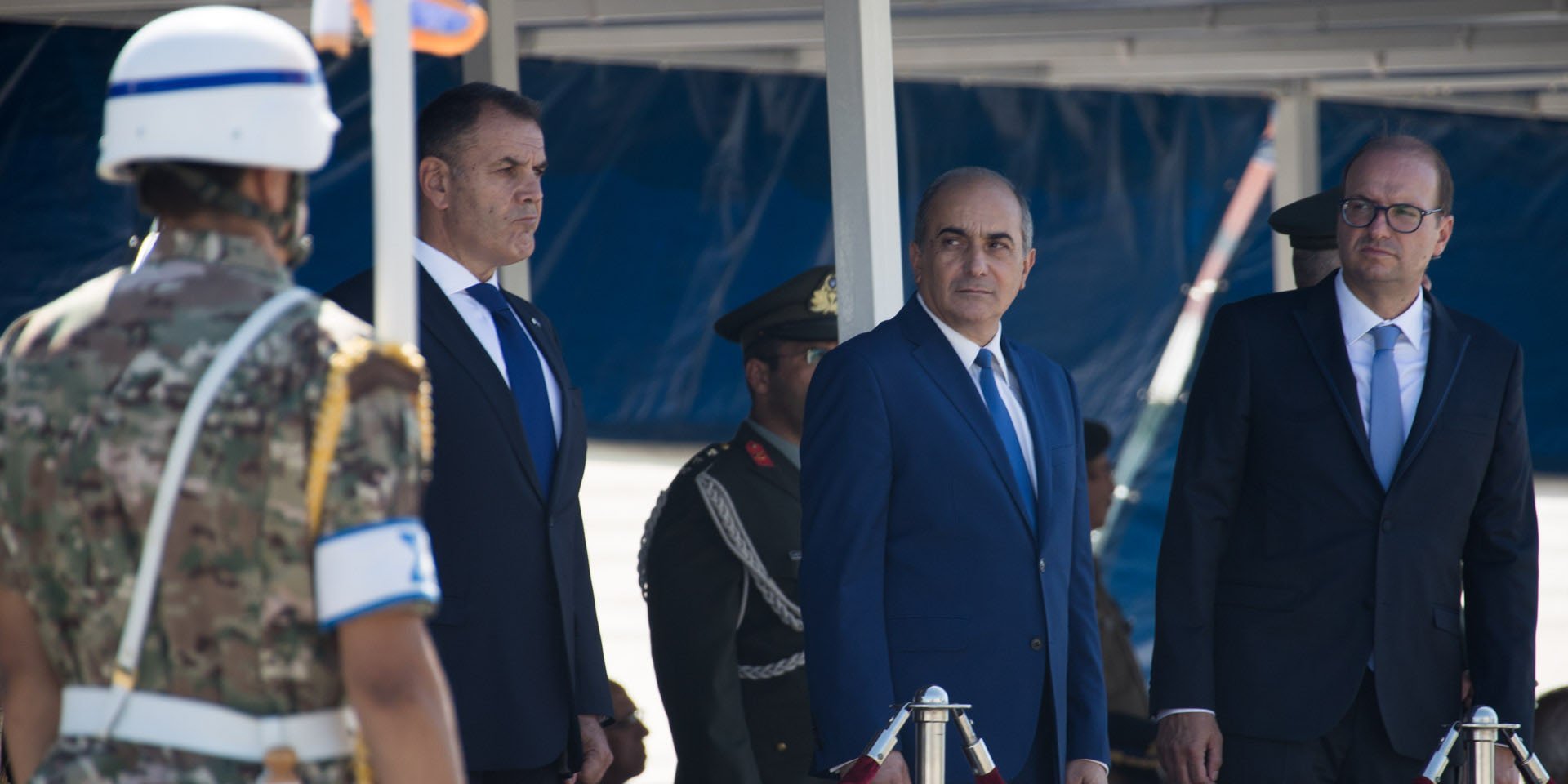 Though authorities said this year the parade would take place without any spectators due to coronavirus social distancing regulations, scores of people made their way  to the event.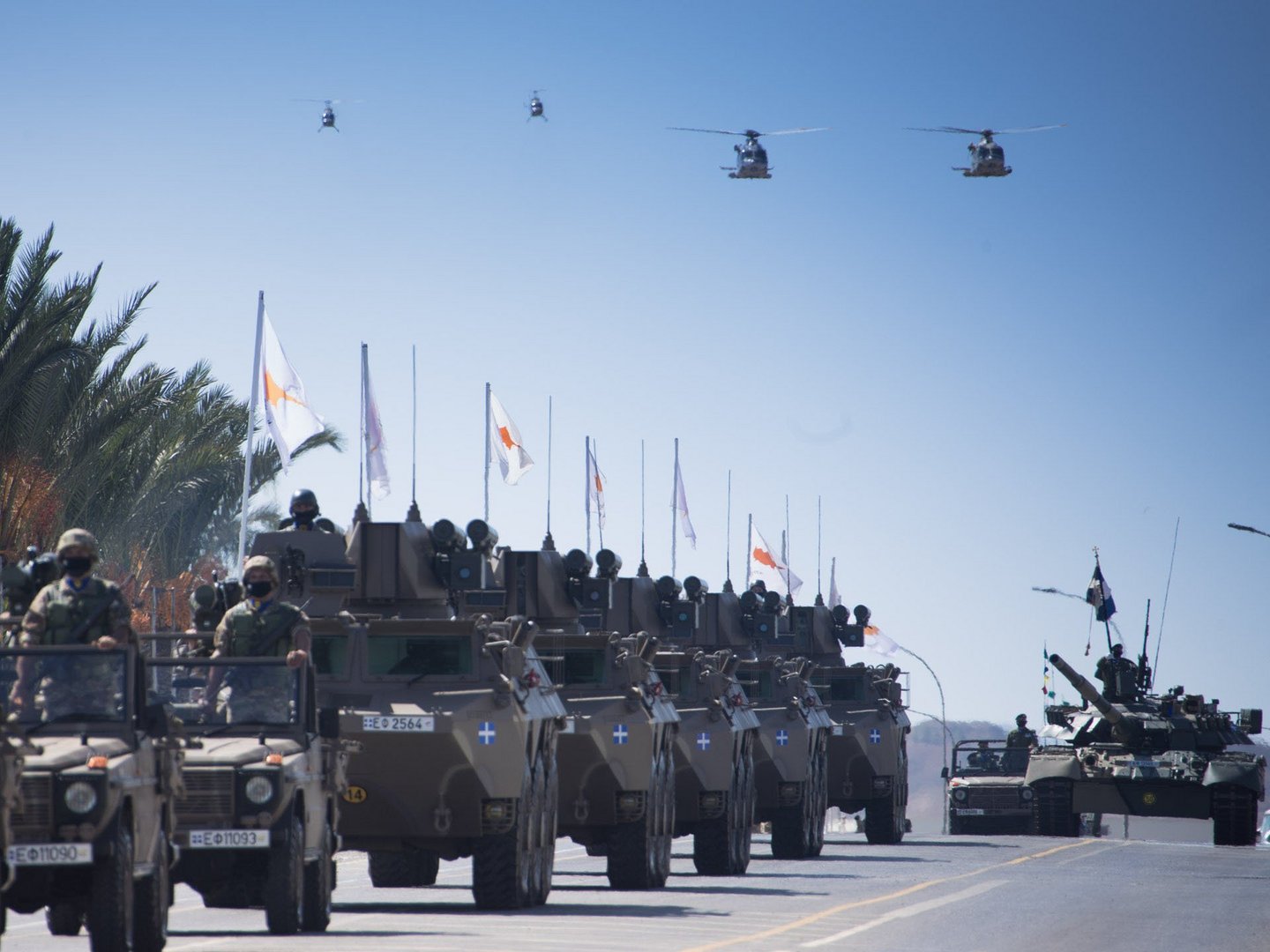 Syllouris expressed his satisfaction for the "impeccable presentation" by the National Guard of the weapons and their training, expressing certainty that they will be ready to defend the Republic of Cyprus.
"Cyprus' priority is the solution of the Cyprus problem because that way it can ensure in the best possible way and the least of sacrifices another 60 years of life in this difficult region of the world," he said. "We ought to work for peace."
He added that Cyprus was working for peace through its international relations and its partnerships in the region.
"We are setting up a group of peaceful states against the predatory behaviour of any other country," he said.
He said the Republic of Cyprus, despite everything, had lived for 60 years and will live for many more for the progress and prosperity of its people.
Syllouris also thanked the Greek Minister of National Defence, Nikos Panagiotopoulos, who attended the parade.
He said the Greek minister's presence "is perceived as a message that in every difficult moment Greece will be by our side." Chief of the Hellenic National Defence General Staff Konstantinos Floros was also at the parade.
Prior to the parade, Syllouris, visited the Imprisoned Graves and later he laid wreaths at the monument dedicated to the heroes of the Resistance and at the statue of Archbishop Makarios III, both at the Presidential Palace.