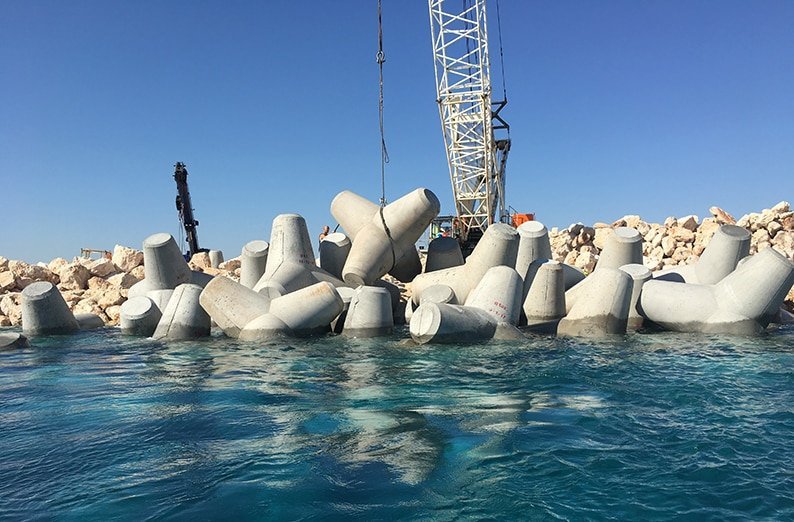 The department of merchant shipping urged swimmers and users of small boats on Monday to avoid the area around the construction site of the Ayia Napa marina for safety reasons.
According to an announcement, swimmers and small boats should keep clear at least 50 metres from the construction site for their own safety. The department said that it would also install buoys in the area.
It also gave the coordinates – in degrees and decimals of degrees (DD) – of the areas to avoid:
34,976823° B 33,940293° A
34,973620° B 33,940266° A
34,973571° B 33,946502° A
34,977059° B 33,951077° A
34,979717° B 33,948422° A
Selling an outboard engine, a catamaran or anything that's nautical?
If it's a private sale we will carry your advert for FREE in our classified section.
Just fill in the form and we shall do the rest.