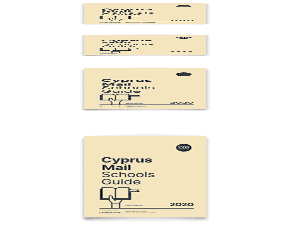 The 65-year-old actress had her eponymous sitcom cancelled by ABC earlier this week after she posted a racist tweet about former White House adviser Valerie Jarrett, and Roseanne has now expressed regret about "two of the greatest actors in the world" are also losing their jobs.
She wrote on the micro-blogging website: "I just wish ABC had not thrown two of the greatest actors in the world out with me-Laurie and John. I'm so sick over this-they will never have better character actors on their network."
John, 65, played Roseanne's on-screen husband, Dan Conner, in the hugely popular sitcom.
However, the veteran star has claimed he hasn't been following the controversy, which erupted after Roseanne likened Jarrett to an ape.
He insisted: "I don't know anything about it. I don't read it."
By contrast, Michael Fishman – who played the part of D.J. Conner on 'Roseanne' – blasted her co-star's comments, describing them as "intolerable".
In a statement, he explained: "I believe our show strived to embrace different backgrounds and opinions, through open dialogue.
"While I am going to miss being part of the ABC family, I believe that to sit back, or remain silent in an attempt to distance myself from the actions/statements of others would unintentionally endorse or placate those statements which I find truly offensive.
"My character was designed to represent the inclusive nature of my views. To represent portions of society often marginalised.
"In this moment it is important to be clear. We must stand-up against; bias, hatred, bigotry and ignorance to make society a better place for all."
Meanwhile, Roseanne has blamed her controversial remarks on her use of the prescription sleeping drug Ambien.
She previously said: "I think Joe Rogan is right about Ambien.
"Not giving excuses for what I did(tweeted) but I've done weird stuff while on ambien-cracked eggs on the wall at 2am etc."