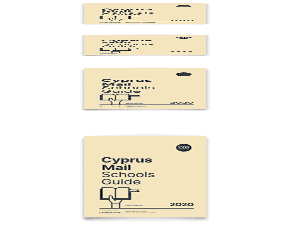 Two children on holiday in Cyprus are in critical condition after they almost drowned in swimming pools in separate instances in the space of 24-hours.
On Wednesday afternoon, a boy, aged 4 was in a tourist complex in Tremithousa in the Paphos district where after slipping away from his parents shortly after 6pm, he fell into a swimming pool.
According to reports, the boy is Korean and received first aid at the scene. He was taken to Paphos general hospital and then the Makarios hospital in Nicosia.
His condition is described as critical.
Another 4-year-old boy who almost drowned in a swimming pool in Peristerona, Paphos on Tuesday, is said to be in critical condition, it was reported on Wednesday.
The boy, who was holidaying with his parents from Russia, was found in the pool of the home the family was staying in. According to police, the boy escaped his parents' attention and fell in.
He was removed from the water and given first aid. The boy was initially taken to Polis Chrysochou hospital, where doctors were able to resuscitate him.
He was then transferred to Paphos general hospital where he underwent a CT scan before being taken by helicopter to Nicosia.