Though dolphin sightings in the sea of Cyprus are not uncommon, the visit of a pod of as many as around 30 bottlenose dolphins off Limassol is quite rare, the fisheries department said on Friday.
The pod of dolphins was spotted off Limassol last Tuesday during an outing of a boat of the fisheries department. Photos taken at the time have been circulating on social media, but the department decided on Friday to release them for everyone to enjoy.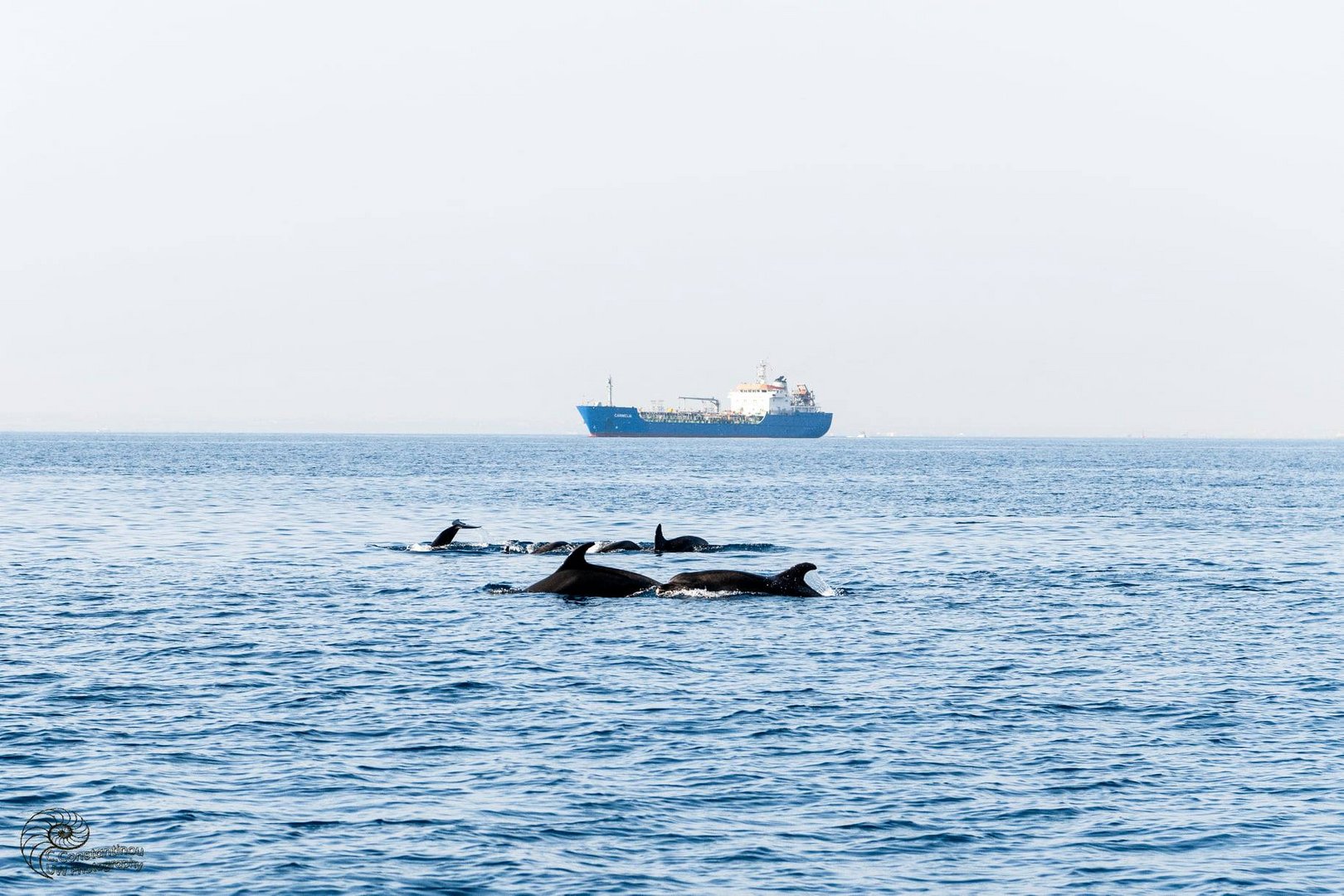 Based on their estimates and the photographic material collected, the school consists of about 30 adult bottlenose dolphins (Tursiops truncatus).
"It is the most common dolphin species found in the Mediterranean and is also coastal, meaning that it often swims and feeds in a short distance from the shore," the fisheries department said.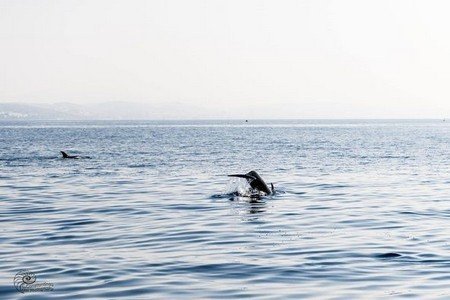 "In Cyprus, the playful and friendly bottlenose dolphin," it said, has been occasionally recorded in videos and photos by crews of the fisheries department and many friends of the sea in several areas. "Schools, however, with a number of members such as this one, is not a common phenomenon and cannot go unnoticed," it said.
The bottlenose dolphin belongs to the Delphinidae family. It can reach up to 3.5 to 4 metres in size.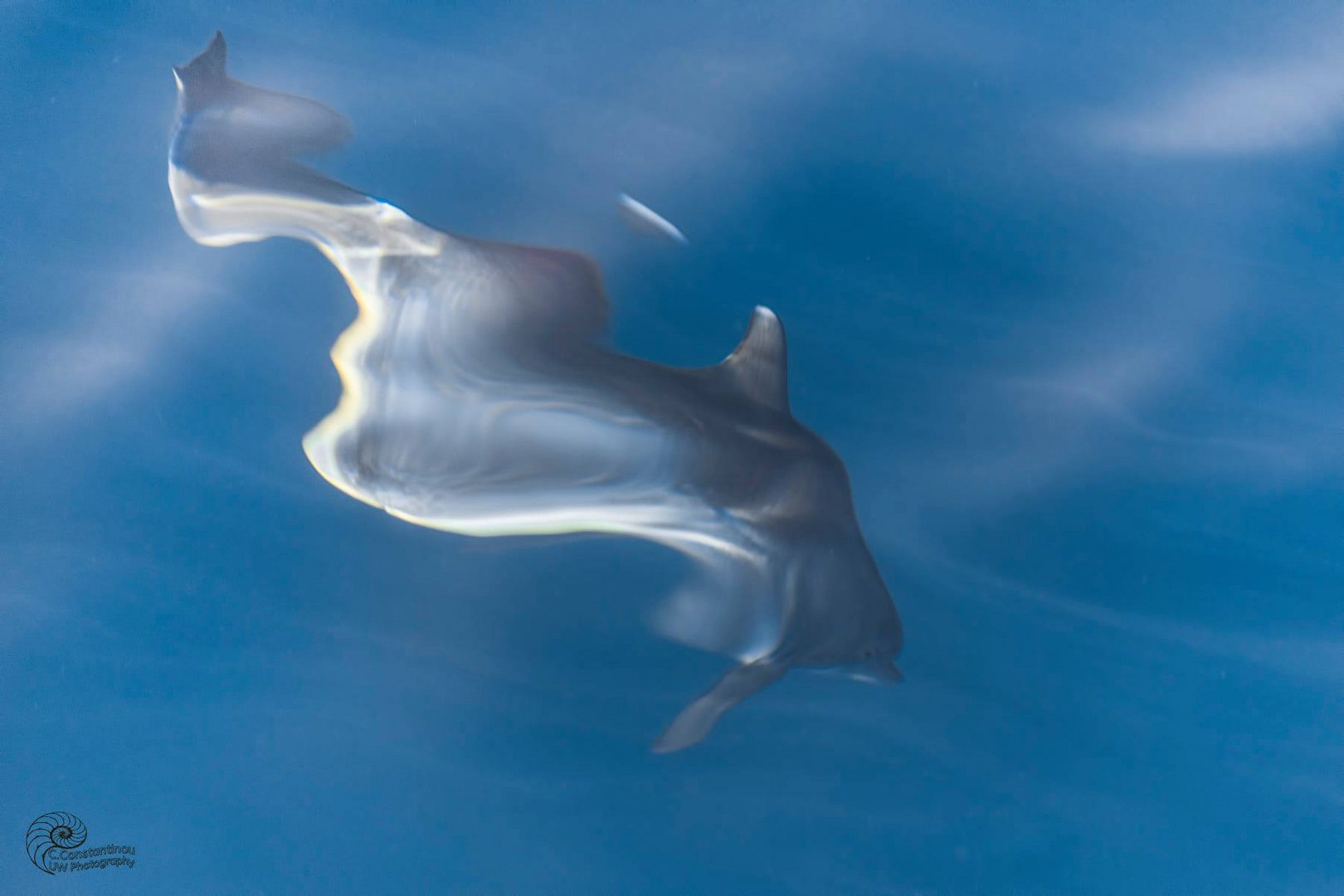 Photos by Costas Constantinou released by the fisheries department.