In total 202 coronavirus cases were detected on Saturday, the health ministry said, raising the alarm as regards the need to strictly stick to the protection measures since many of the transmission chains start from social gatherings such as weddings and parties.
The latest cases were detected among 4,966 lab tests. The total number of cases is now at 2,581.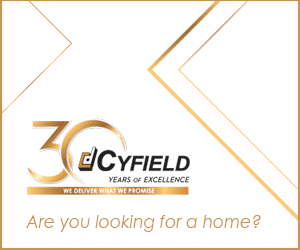 Ten cases detected on Saturday are still under investigation. The rest concern 42 contacts of confirmed cases found through tracing by authorities, 126 cases got tested privately, two people were found positive during random tests at the airports, seven cases concern samples taken from state hospital labs, one case was referred for testing by a family physician, and one case was detected among migrants staying at reception facilities.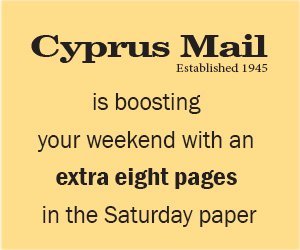 Another eight cases were part of the testing carried out in villages of the Larnaca and Famagusta districts, four cases concern tests from the football world, and one case was found among tests in old people's homes and other institutions offering health care.
"As long as the number of daily cases remains at such high levels and as long as the tracking team is unable, due to the huge number of contacts each case is reporting to identify and isolate individuals in time, the risk of transmission of the virus to the elderly or chronically ill patients, is radically increasing," the ministry warned.
In combination with the increased number of people who show symptoms, but also the already increased number of patients who are hospitalised, 21, this is very alarming, it added.
"We are probably at the most critical point of the pandemic and any increase in hospital admissions will inevitably lead to the worst-case scenario and unfortunately we will start counting victims, which is definitely not desirable."
The ministry said there were five patients at the reference hospital last Thursday, 10 on Friday, while the number on Saturday rose to 16. Another three patients are in other hospitals and two people remain intubated in intensive care. Another eight hospital admissions are expected on Saturday evening, the ministry said.
The ministry urged people attending social gatherings such as wedding, christenings, and parties to make sure they follow all necessary protection measures. It recalled that events such as engagement parties and anniversaries are not allowed.
Individuals who are informed by the tracing team that they are positive for the virus should in their turn contact their close contacts by informing them that their information has been declared and ask them to self-isolate until they are contacted by the epidemiological unit to arrange for testing.