Crazy Cow Gifts is the newest and biggest online gift shop in Cyprus. Order from the comfort of your own home, in Cyprus or overseas, for delivery anywhere on the island.
Crazy Cow is also the only website in Cyprus to offer personalised and photo upload greetings cards, which are created online, and printed and posted here in Cyprus… so no more cards going missing from abroad!
A bonanza of unique ideas
Shop the site for Gorgeous Gifts, Flowers, Hampers, Books, Vouchers and Gift Experiences and, of course, during December, an array of Christmas gifts and Stocking fillers.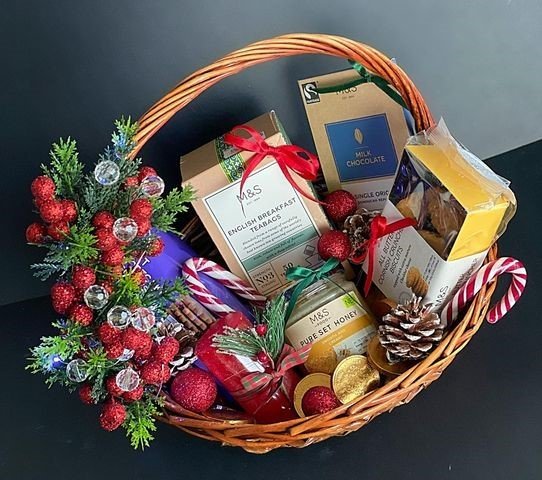 An extensive range of unique Gifts and Gift Hampers for men, women and children are available and new lines are constantly being added, as Crazy Cow works with suppliers from across Cyprus to source your favourite brands, such as Bakali, Cyherbia, Omicca, and Papamix. Crazy Cow also supports small businesses and individuals in Cyprus by selling fabulous crafts and homemade items in the Handmade section.
Fresh flowers can be ordered for next-day delivery, and a talented florist will ensure every bouquet is special. Crazy Cow also offers a range of Golden Forever Roses, as well as amazing artificial flower displays and plants, for those who prefer a longer-lasting arrangement.
Gift the experience
For something extra special, how about a Gift Experience voucher? These are incredibly popular in the UK, and now Crazy Cow Gifts have brought them to Cyprus!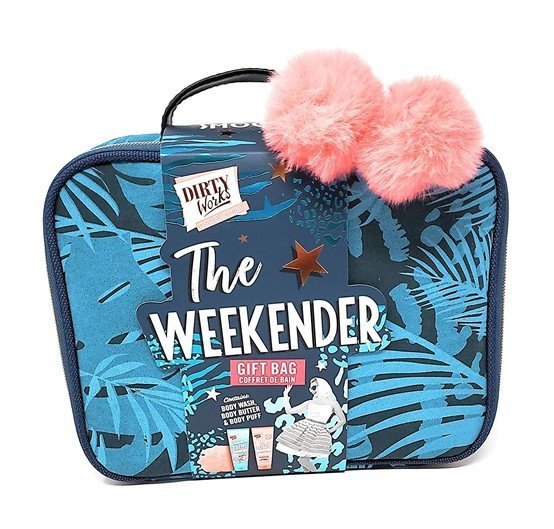 All Gift Experience vouchers come in a lovely gift package with details of the experience that you have bought, and how to book. Choose from adrenaline-filled days out such as Flyboarding, Kitesurfing or Enduro, to relaxing Spa Days & Beauty treatments.
Or how about something completely unique like Truffle Hunting in Paphos, Husky Sledding in Troodos, or a Private Plane flight from Larnaca? Other options include Horse Riding, Wine & Taste Tours, Halloumi-Making, Scuba Lessons, Jeep Safaris, Singing Lessons, Photography Shoots, Flight Simulation, Breaks Away, Paintballing, Boat Trips… and many more.
Feast the senses
Meanwhile, everyone loves great food and drink, so Crazy Cow sells Restaurant Vouchers for some of the best restaurants in Cyprus, including Vinaria (Larnaca), Red Ruby (Ayia Napa), Just Italian & Karas Fish Taverna (Kapparis), Fat Mama's (Paphos) and Narcizo Restobar (Limassol), to name just a few!
Why not visit our site today, and see for yourself? We look forward to serving you. Happy shopping!
Head over to: https://crazycowgifts.com/