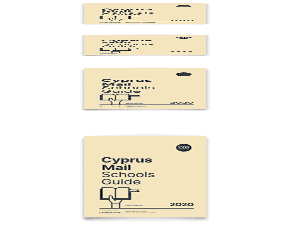 By Evie Andreou
THE Cyprus Football Association (CFA) took disciplinary measures against whistleblower Marios Panayi on Wednesday slapping the outspoken ref with two fines and one match exclusion.
The CFA referred Panayi's case to the disciplinary committee, accusing him of making offensive online comments against members of the Cyprus Referees Association (CRA).
According to the association's website, Panayi was punished for a comment he posted on his personal webpage on January 15, in violation of CFA and CRA rules.
The second fine was "because he sent an offensive email to CRA chairman Hans Reijgwart," the decision said.
The referee shocked the football world in December when he unveiled widespread match-fixing orchestrated by senior CRA and CFA officials.
He gave lengthy statements to the police which resulted in the arrests of the head and a former member of the CRA – Marios Argyrou and Michalis Spyrou.
Last week, Deputy Attorney-general Rikkos Erotokritou said that three cases concerning football match fixing and other claims Panayi made are to be filed in the courts soon.