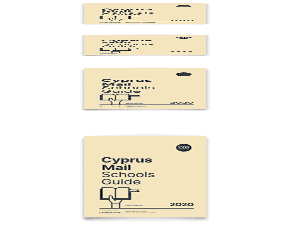 A 51-year-old man was jailed for 15 days and had his driving licence revoked for two months by Larnaca district court on Tuesday after admitting to drink driving and driving without license or insurance.
According to traffic police chief Charis Hadjiyiasemis in statements to Cyprus News Agency, the man was driving on Tassos Papadopoulou street in Dromolaxia last Sunday night when he crashed into a parked car.
Kiti police officers arrived at the scene and realised the man was drunk.
The initial alcohol test showed 121μg, instead of the allowed maximum of 9μg for drivers with less than three years experience.
Further investigation showed the man recently acquired a student driving licence and was driving alone without insurance.